I've compiled this quick survey on empathy and I'd love it if you'd fill it in!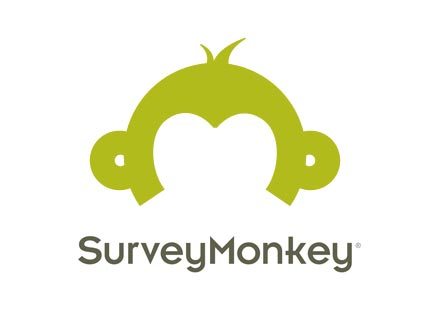 It will take no more than 2 minutes. The survey will close on March 7th.

The purpose will be to nourish some research for my book! Answers will be published here later in March. Sign up here if you want to be informed of the answers.
With heartfelt thanks, Minter