I'm delighted to share the news (as of April 27 2019) thatHistoryHitsTV, a new online TV channel dedicated to all things history, will be airing my film, THE LAST RING HOME, for two weeks as part of its headline films. If you're a history buff, I can definitely recommend HistoryHits, which offers a 14-day free trial period. You can find the film here on HistoryHits. Otherwise, I encourage you to check out Dan Snow and his acclaimed HistoryHits podcast. Meanwhile, I have also been invited to take place on an AMA panel debate in the summer as well… WTS!

PBS for Memorial Day 2019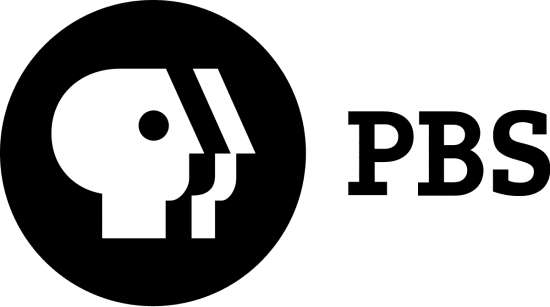 It will soon be Memorial Day weekend and PBS is again planning to run the film broadly across its network. Please call in to your local PBS/APT station and ask when TLRH will be airing.
If you've never seen the trailer for my film, here it is. It's just two minutes long. You can find other ways to view the film here as well, including iTunes and YouTube.