From the multi-time award-winning author, Minter Dial: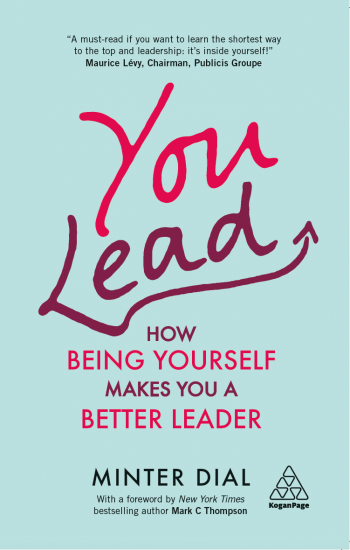 We have had over a decade of digital transformation and now a year of pandemic. Businesses are being disrupted more than ever. In this context, there is a need for a new kind of leadership; one that bleeds personality and rings true to employees and customers alike who crave authenticity. You Lead argues that business leaders deliver superior results, communities of engagement both inside and outside of the company and true values-driven success when they are themselves and come across as genuine.
Available for pre-sale on Amazon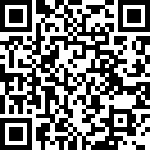 Scan this QR code which will take you directly to your Amazon store.
🇧🇷 Amazon Brazil, 🇨🇦 Amazon Canada, 🇫🇷 Amazon France, 🇩🇪 Amazon Germany DE, 🇮🇳 Amazon India, 🇮🇹 Amazon Italy, 🇯🇵 Amazon Japan, 🇪🇸 Amazon Spain, 🇬🇧 Amazon UK, 🇺🇸 Amazon US