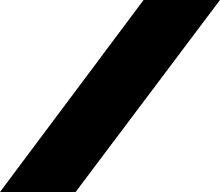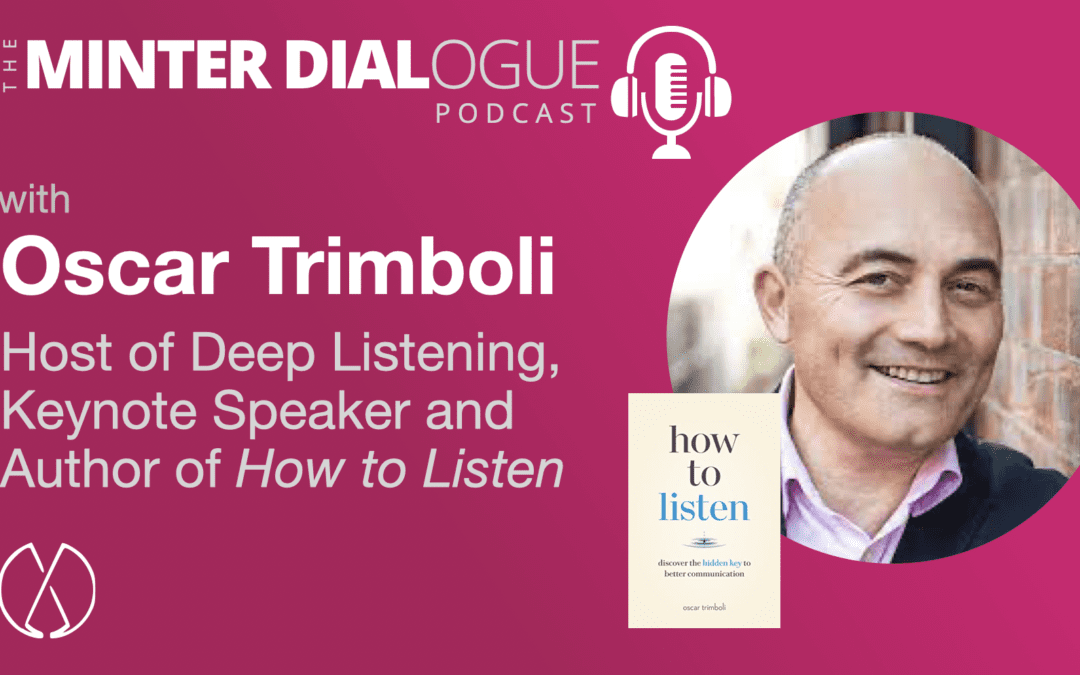 Oscar Trimboli is a speaker, author, listener, and an award-winning podcaster. He's the author of "How to Listen, Discover the hidden key to better communication." In this conversation, we discuss his journey to become a great listener, how to encode listening into machines, the link between empathy and listening and between empathy and disagreement, the self-awareness bias, listening with our eyes and much more.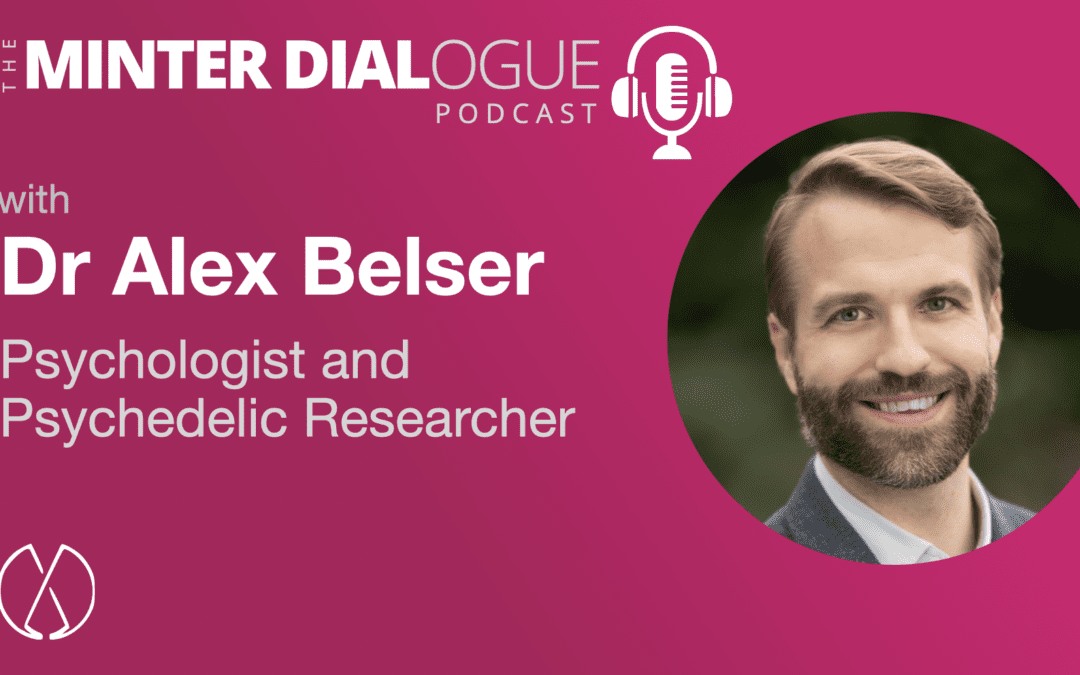 Minter Dialogue with Dr Alex Belser Dr. Alex Belser serves as the Chief Clinical Officer at Cybin and an investigator in psychedelic research trials at Yale University. For the last 20 years, he has been a leader in the psychedelic clinical community, having served as...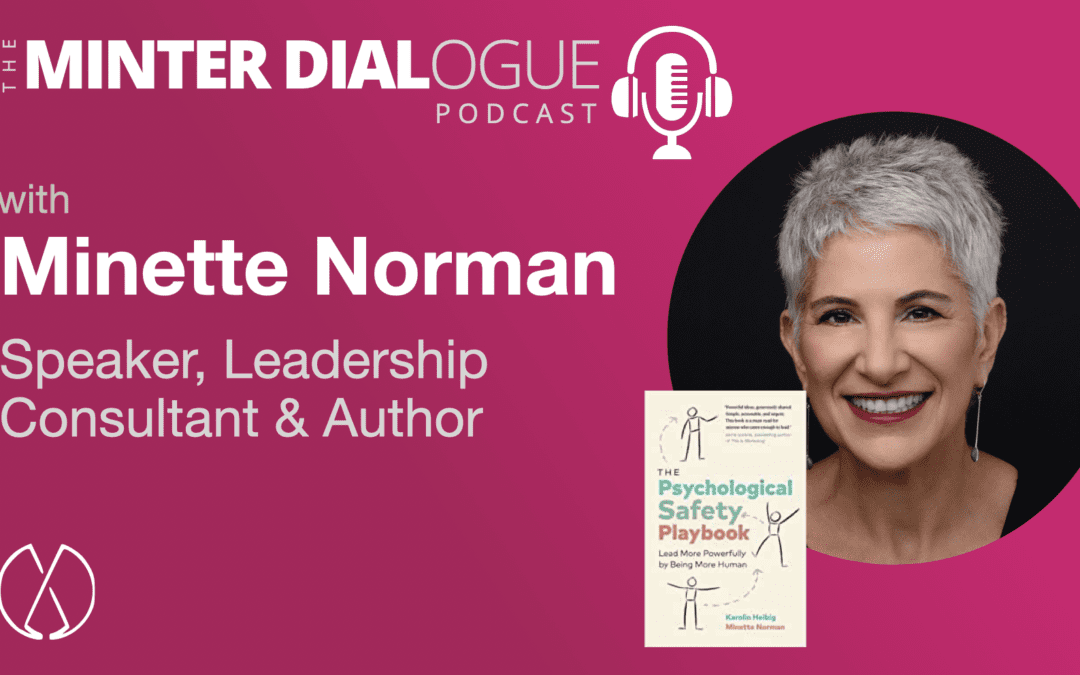 Minter Dialogue with Minette Norman Minette Norman is an inclusive leadership consultant and speaker, who spent the first thirty years of her professional career in the software industry. In her consulting business, Minette focuses on developing transformational...
A burgeoning empathy & mental health crisis As I commented recently in The Dangers of Self-Actualization are Present, the rise in mental health issues -- especially amongst the younger adults (18-24) -- is disturbing. In the annual 2023 State of Workplace Empathy...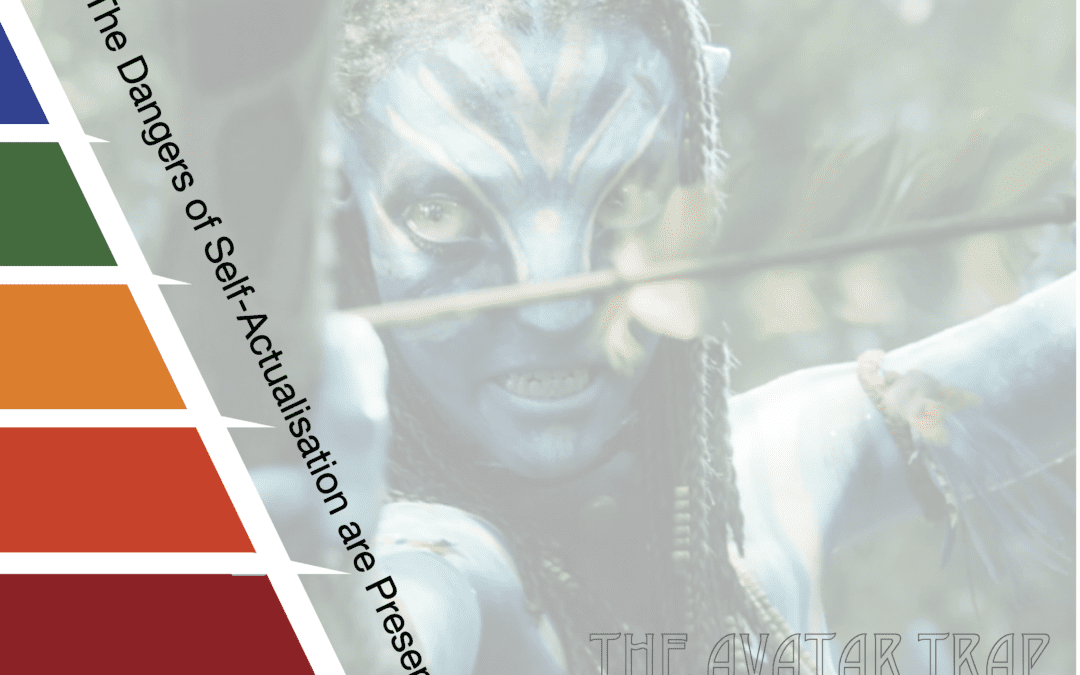 In search of meaning There are several thought leaders who I follow, such as John Vervaeke and Jamie Wheal, who've also been writing that, as a society, we are experiencing a crisis of meaning. Many people either feel that their life is missing meaningfulness or are...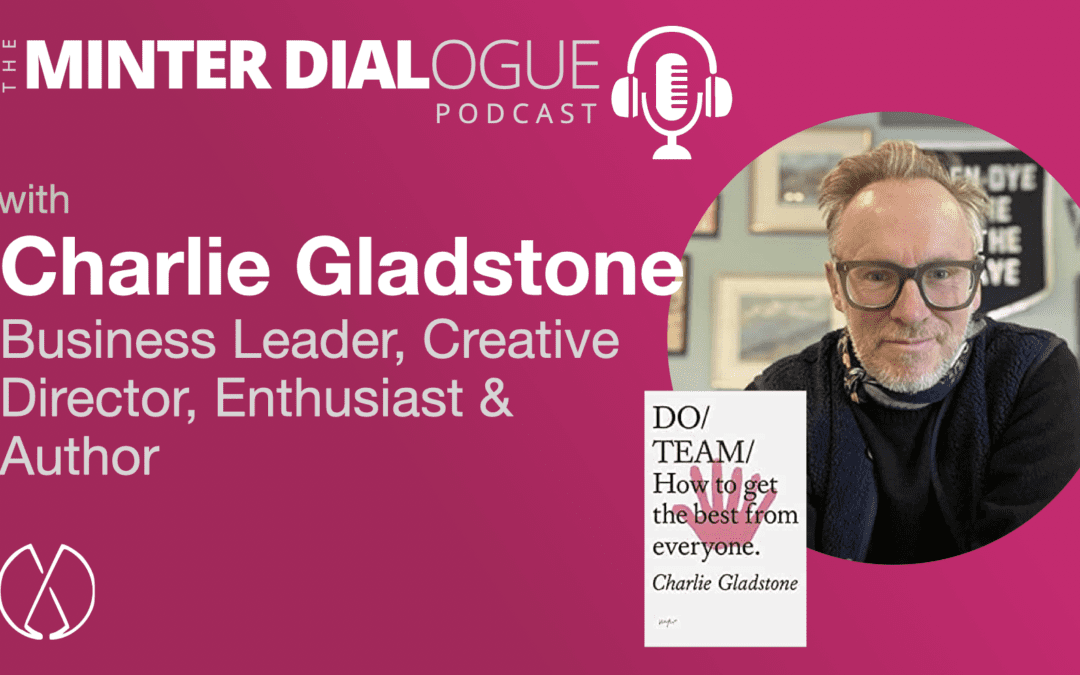 Charlie Gladstone is a businessman, serial entrepreneur, creative director, speaker and author. With his second book, "Do Team, How to get the best from everyone," published by the Do Book Co., Charlie describes it as a manifesto for gentle leadership. In this conversation, we discuss his roots in music, the lessons learned through running a variety of businesses, some of the key pointers from his book on leadership when it comes to working with family, as well as with getting it right with your employees. We explore the role of art and novels, manners and more.
Let's Chat
If you would like to get in touch with Minter Dial for inquiries and engagements, or just send some feedback, let's chat! Fill in the form below.