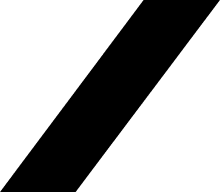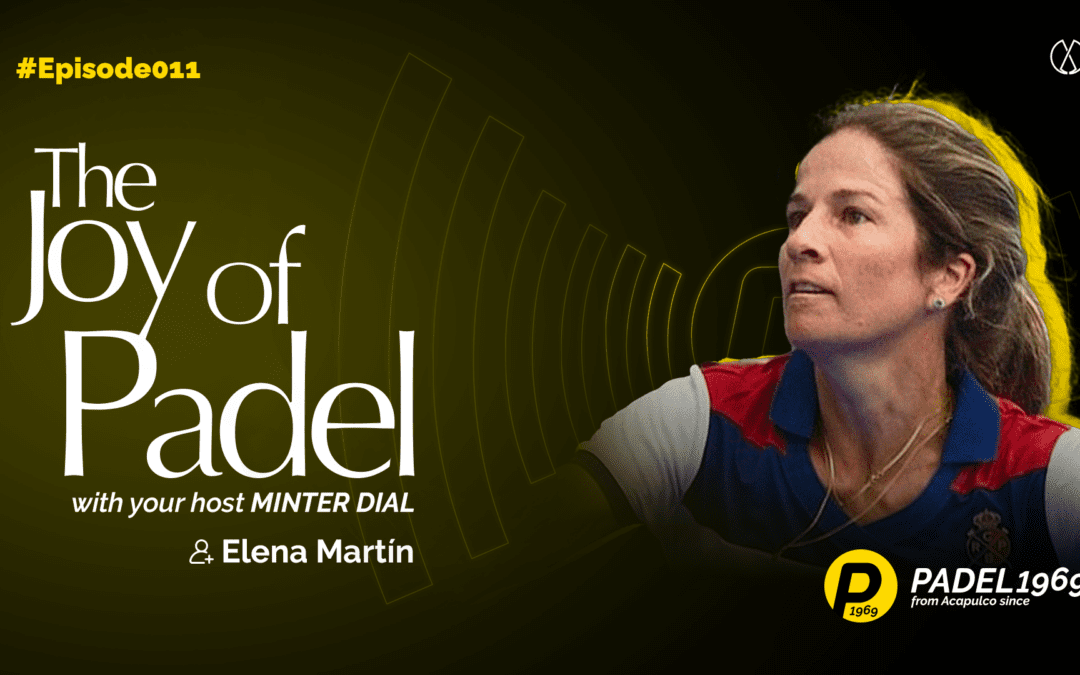 We discuss Elena's life as a padel player, her best shots and funniest moments. We also discuss the state of padel worldwide, the unique Swedish case, and the global prospects.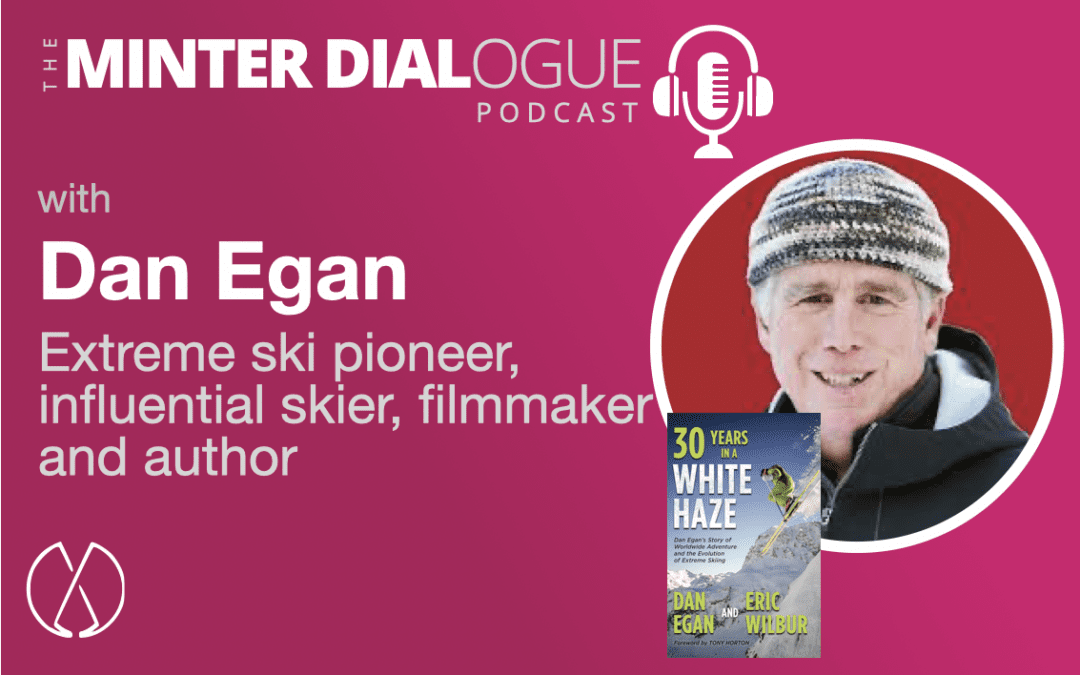 With Dan Egan, we discuss his upbringing, some of his feats and experiences, including how he spent 38 hours trapped 17,000ft high in Russia, how he balances adventure, risk and safety, the nature of flow, the battle of freestyle to gain legitimacy, and much more.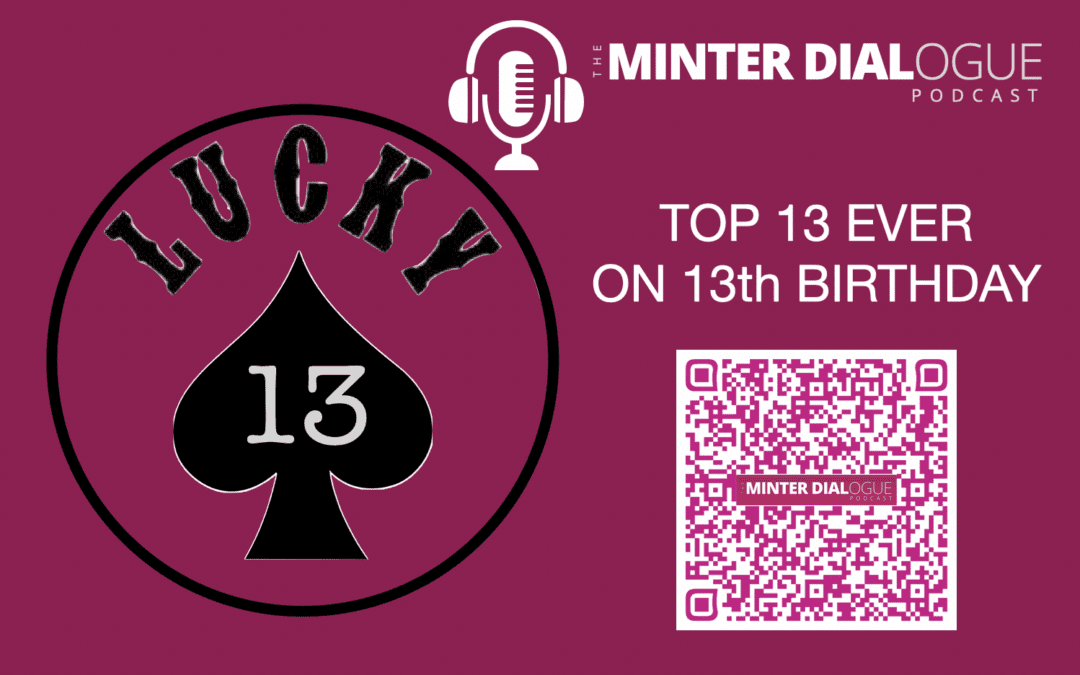 A lucky day! Today, November 25th, marks the exact 13th birthday of my English podcast, Minter Dialogue. Truth be told, though, my English podcast is actually a tad younger than my French one. I began my French language podcast five months earlier (July 30th) with a...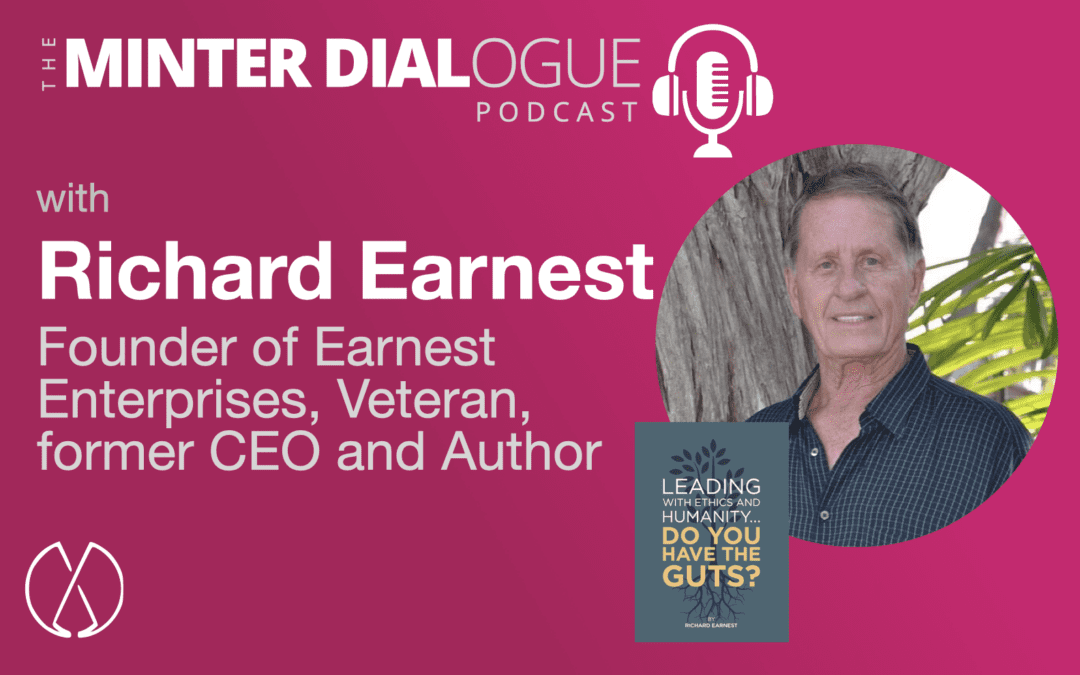 We explore Richard Earnest's career, the impact of having been in war, serving as an officer. We examine the qualities of resilience and agility in leadership, the ways that leaders can bring ethics and humanity into their daily practice to build an effective culture and business. And we look at the difference of leadership in the military, politics and business.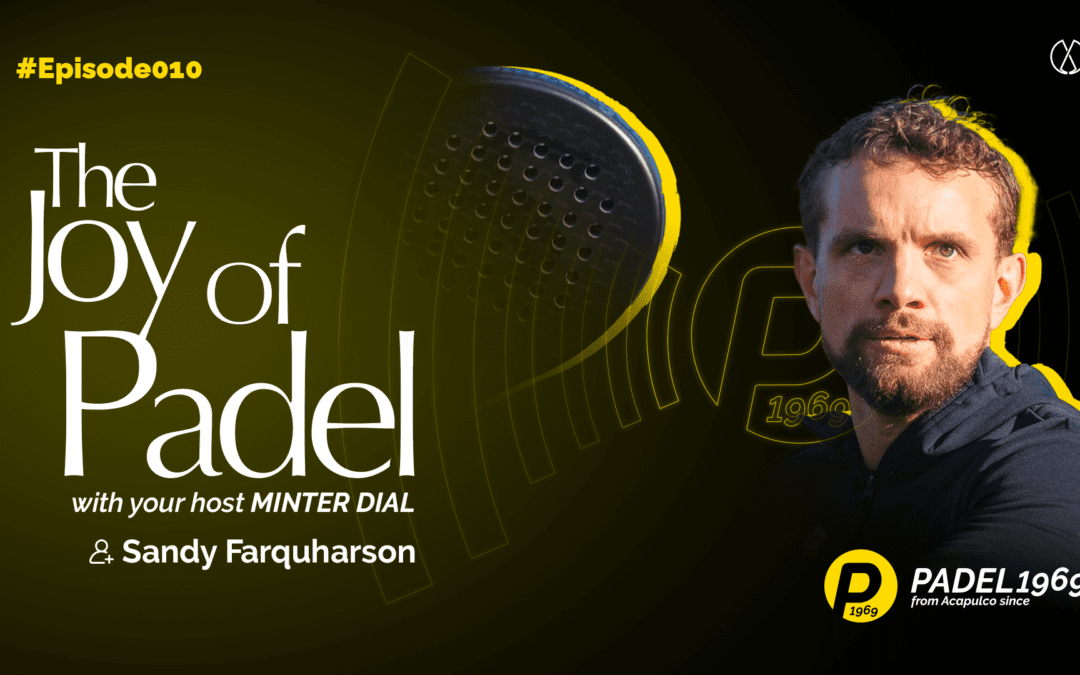 Sandy Farquharson is a member of the National GB padel tennis team, having developed as a tennis player and previously been coach of ATP and WTA players on the tennis circuit. In 2012, Sandy converted to padel and participated in the development of the sport in UAE. He has organised WPT and FIP tournaments, being the coach of the national teams in both the UAE and GB, and representing GB in the World and European Championships. He founded The Padel School in Jan 2019 to give the padel community the tools to take their on-court performance to a new level, which will in turn grow the sport into a powerhouse across the globe. An ambassador and a shining light for the sport.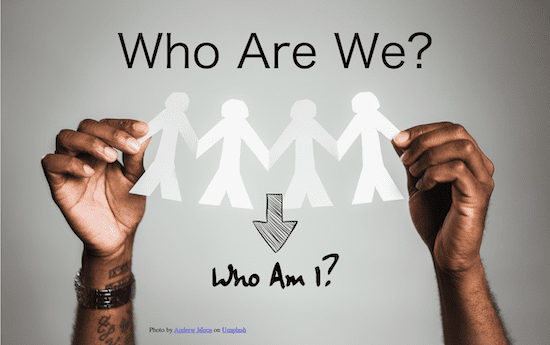 A long form post that looks at some of the major underlying issues of our society and the distension of the notions of community and individuality.
Let's Chat
If you would like to get in touch with Minter Dial for inquiries and engagements, or just send some feedback, let's chat! Fill in the form below.