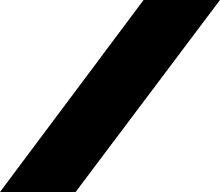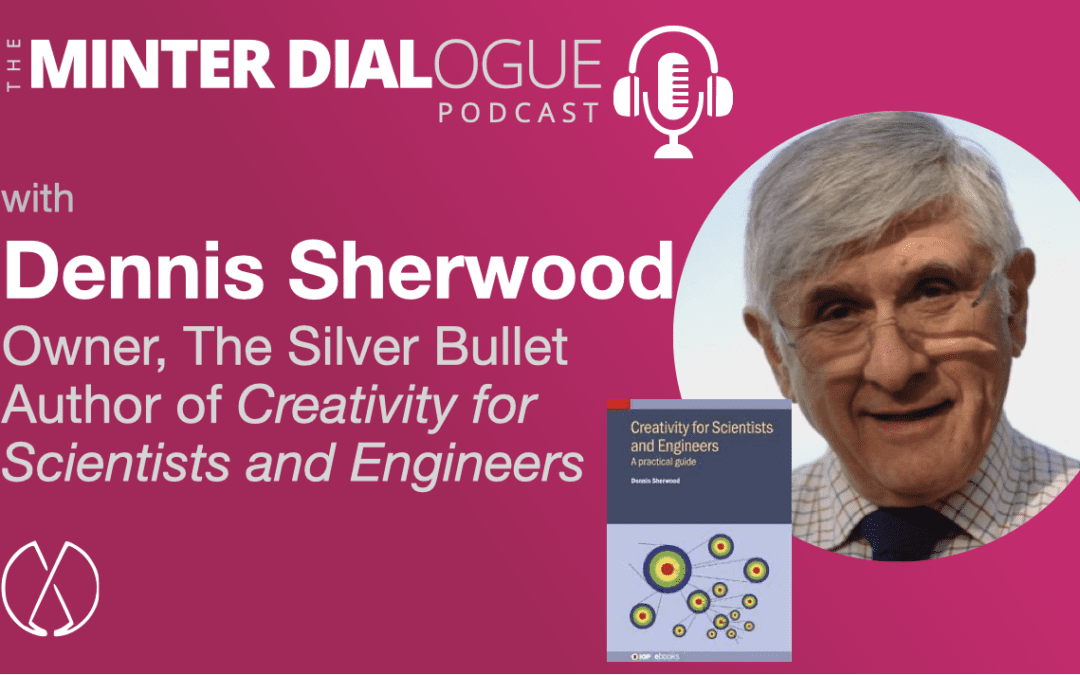 Minter Dialogue with Dennis Sherwood Dennis Sherwood, PhD, with a long and illustrious career in consulting, is the owner of The Silver Bullet Machine Manufacturing Co., an intelligent innovation consultancy, specialised in helping its clients gain competitive...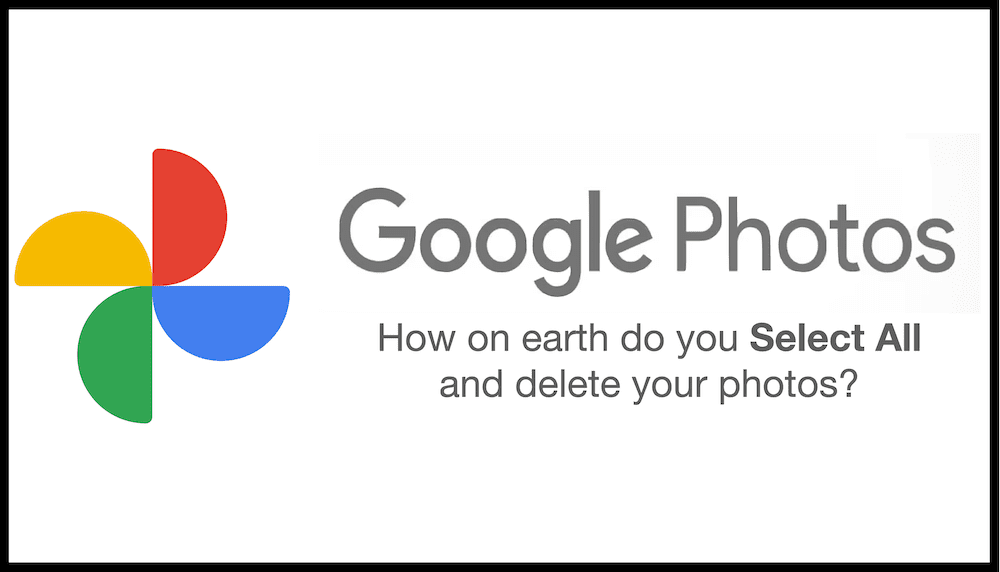 Below you'll find the instructions on how to get rid of all our photos in Google Photos on Mac, without having to delete your account or have to select images individually. The solution on Android is a bit simpler and I'll add that too. Have you checked to the memory...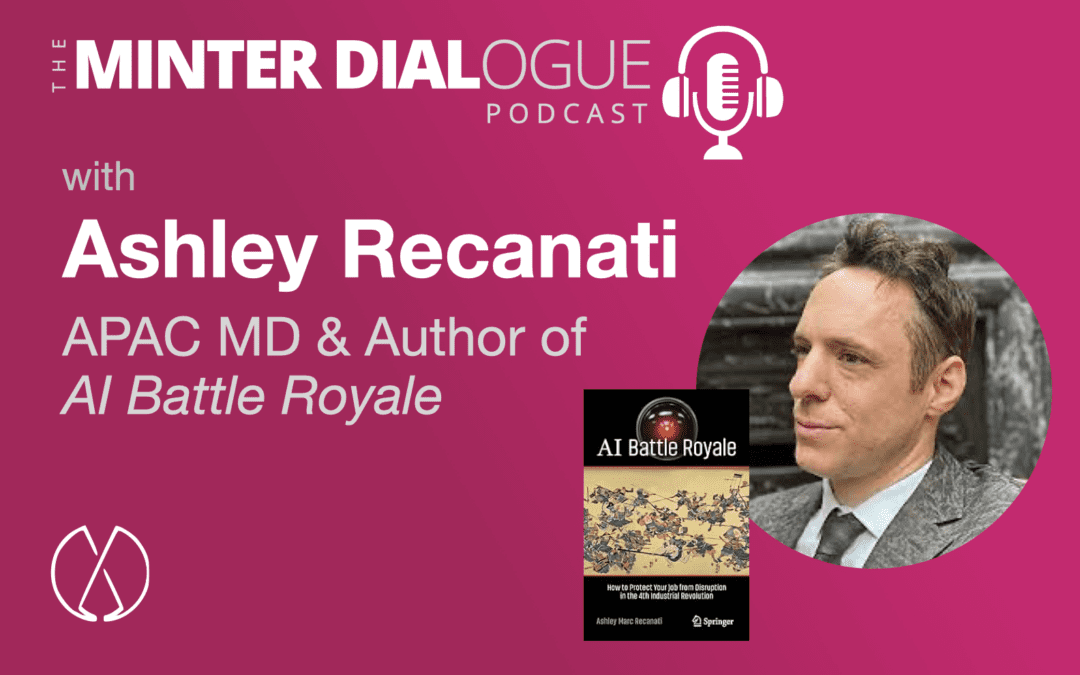 In this conversation, we discuss the challenges faced by people working in business to have the right attitude and skills to adapt to this fast-changing world. How to to futureproof yourself and stay up to date with the new technologies; and how can we help our kids get ready? We look at some of the cultural differences, especially with his perspective being based in China, and we explore some of his key concepts and recommendations in his book.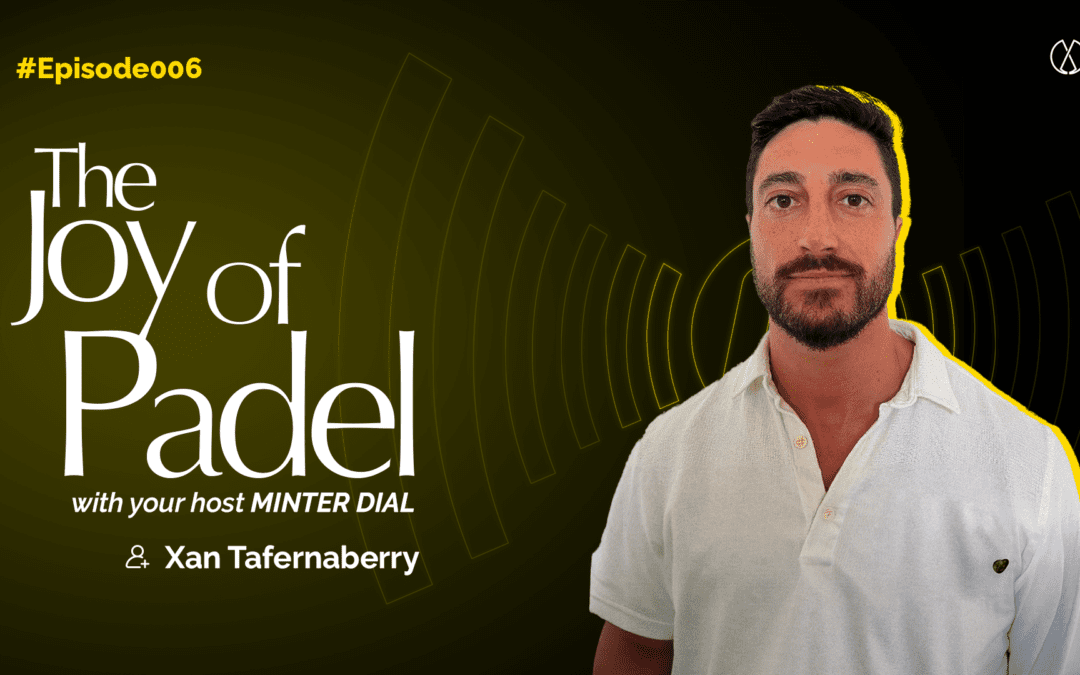 Xan is a fan of padel. And, as a Basque from France, he's also a fan of rugby! He has been an editor in chief at Padel Magazine for 4 years. Also work as a copywriter at Padel USA, whose founding partner is my pal Sam Loufrani. Physical trainer of several padel players, Xan unearths atypical posts or deals with topical subjects.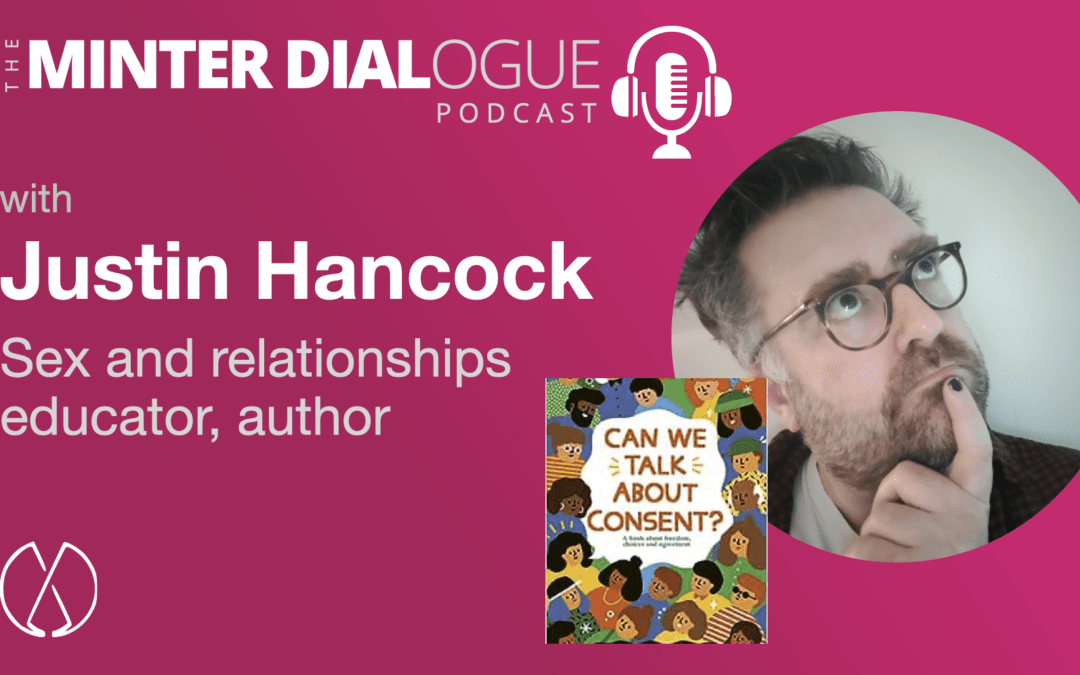 In this conversation, we look at the state of sex and relationships today, typically among the younger generations, the decline in reported sex, toxic masculinity, me too, the rise of mental health issues, and how to broach consent, especially in a work environment.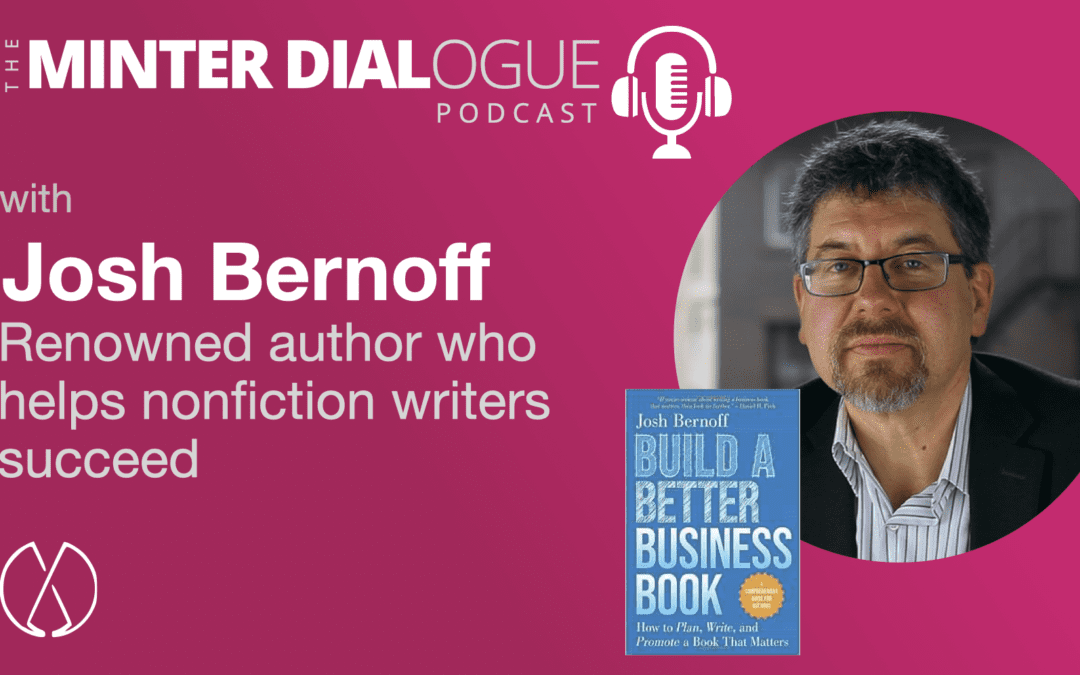 We discuss the why and how of writing a business book, some super valuable tips around how to position the book, how to get your book "out there," the importance of an index, audiobooks, cowriting and many other elements that can help a business book be successful.
Let's Chat
If you would like to get in touch with Minter Dial for inquiries and engagements, or just send some feedback, let's chat! Fill in the form below.