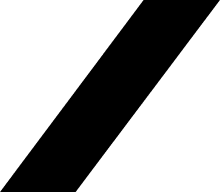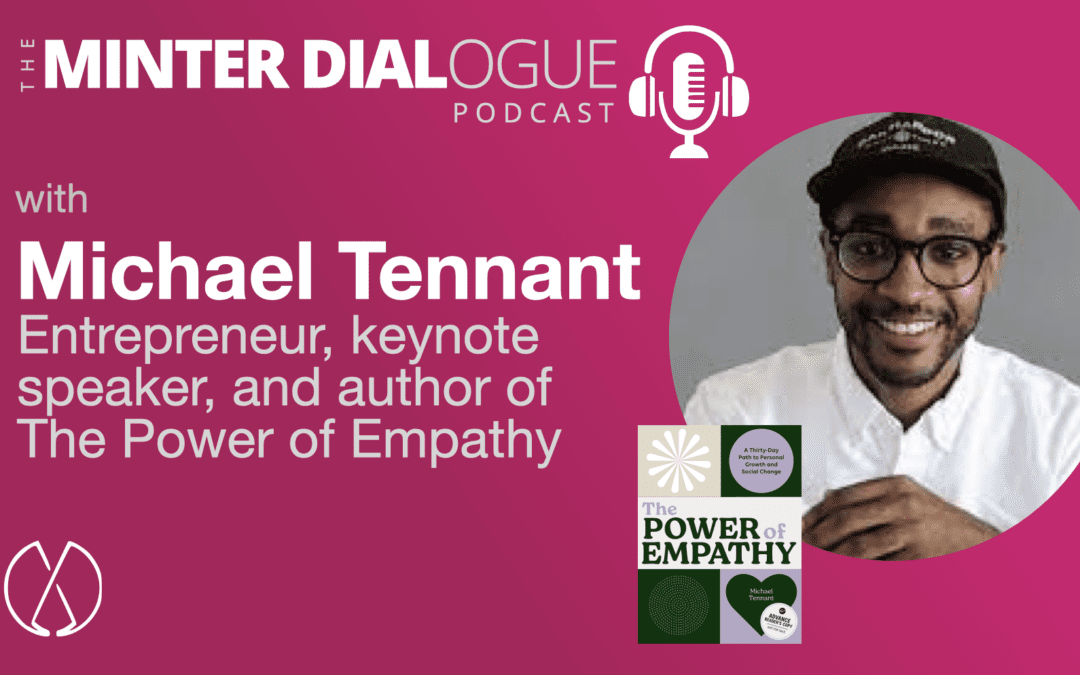 We explore how to handle adversity, strain and addiction. We dive deep into the power of empathy and how important it is to work on yourself. We explore issues of mental health, finding your WHY and some of the key insights in his book.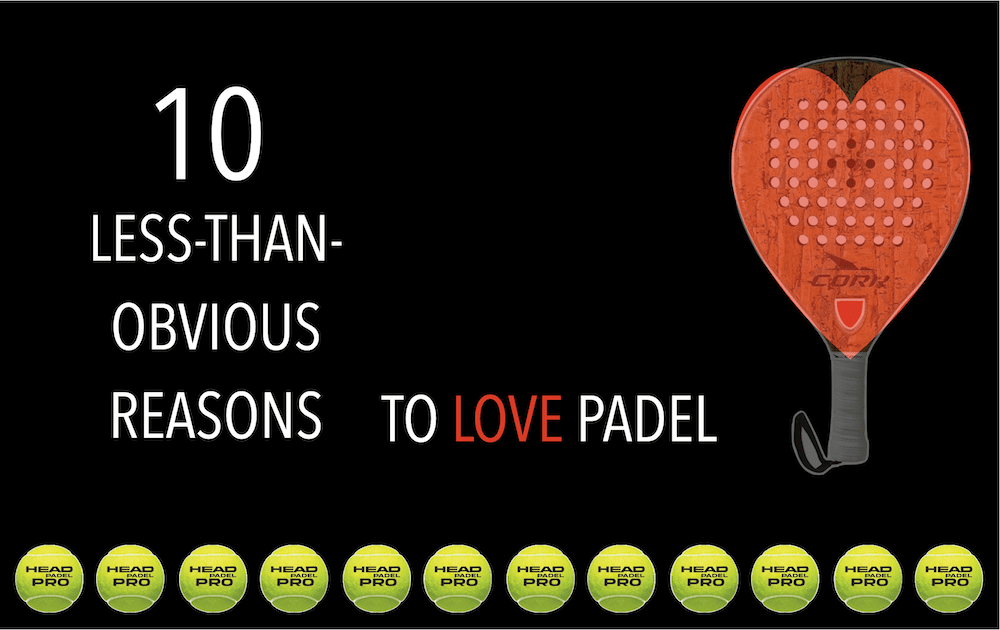 10 non obvious or less obvious why you will fall in love with padel tennis.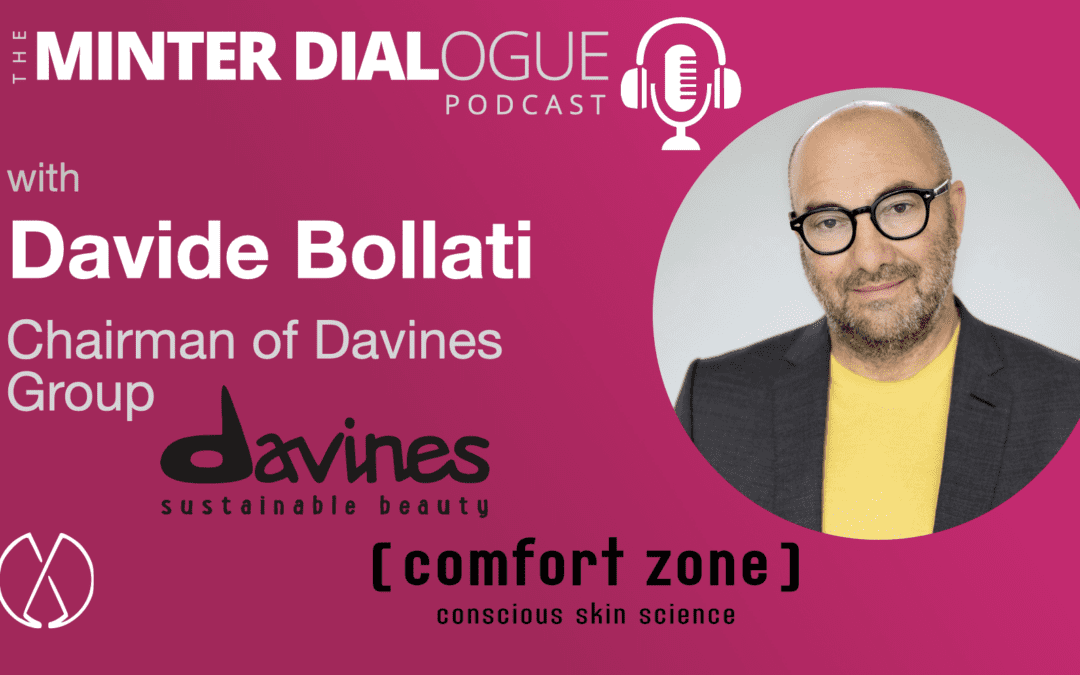 We discuss Davide's career path, some of the critical choices he made, the route to and effects of becoming a B Corp, the use of La Carta Etica, the building of the Davines community, the use of a philosopher to help craft the direction of the brand, and much more. An enlightening story.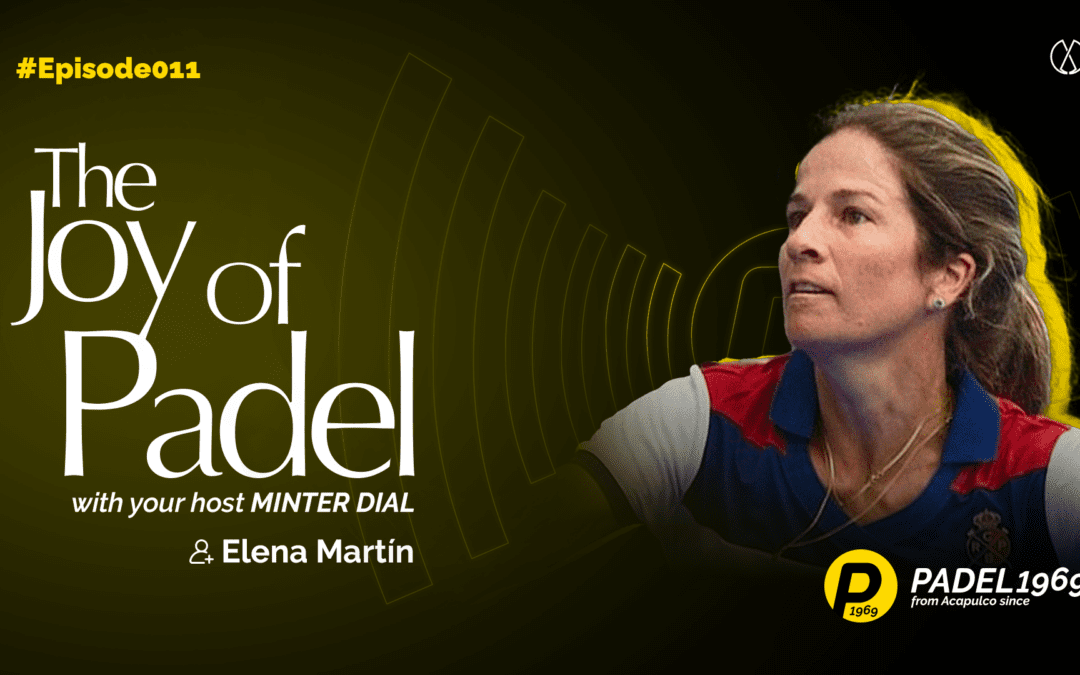 We discuss Elena's life as a padel player, her best shots and funniest moments. We also discuss the state of padel worldwide, the unique Swedish case, and the global prospects.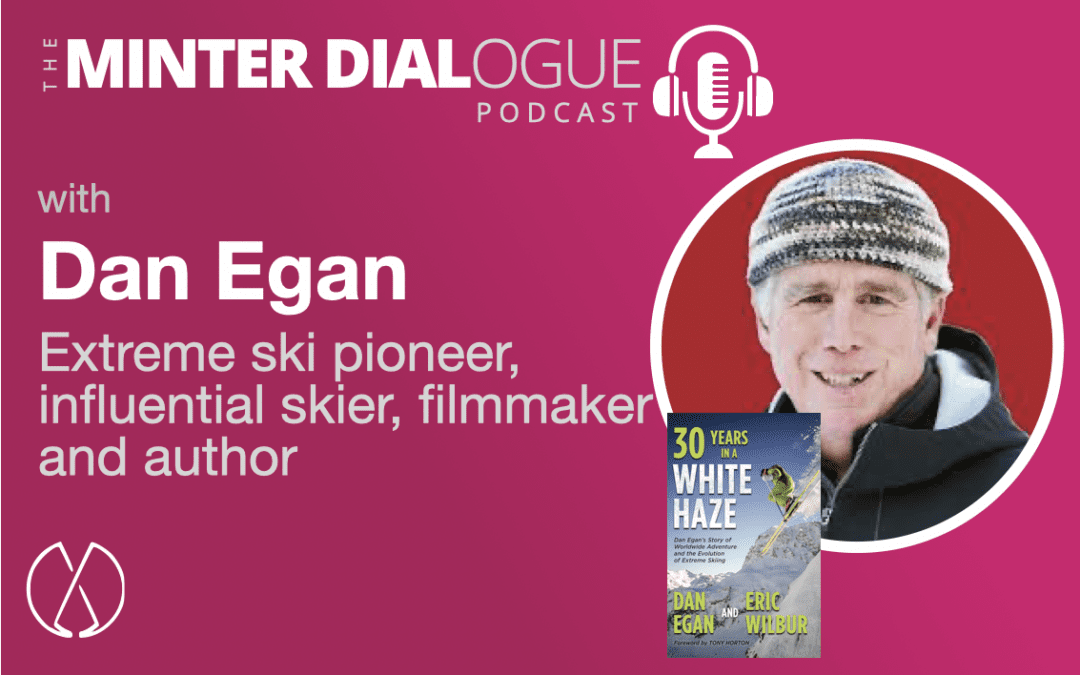 With Dan Egan, we discuss his upbringing, some of his feats and experiences, including how he spent 38 hours trapped 17,000ft high in Russia, how he balances adventure, risk and safety, the nature of flow, the battle of freestyle to gain legitimacy, and much more.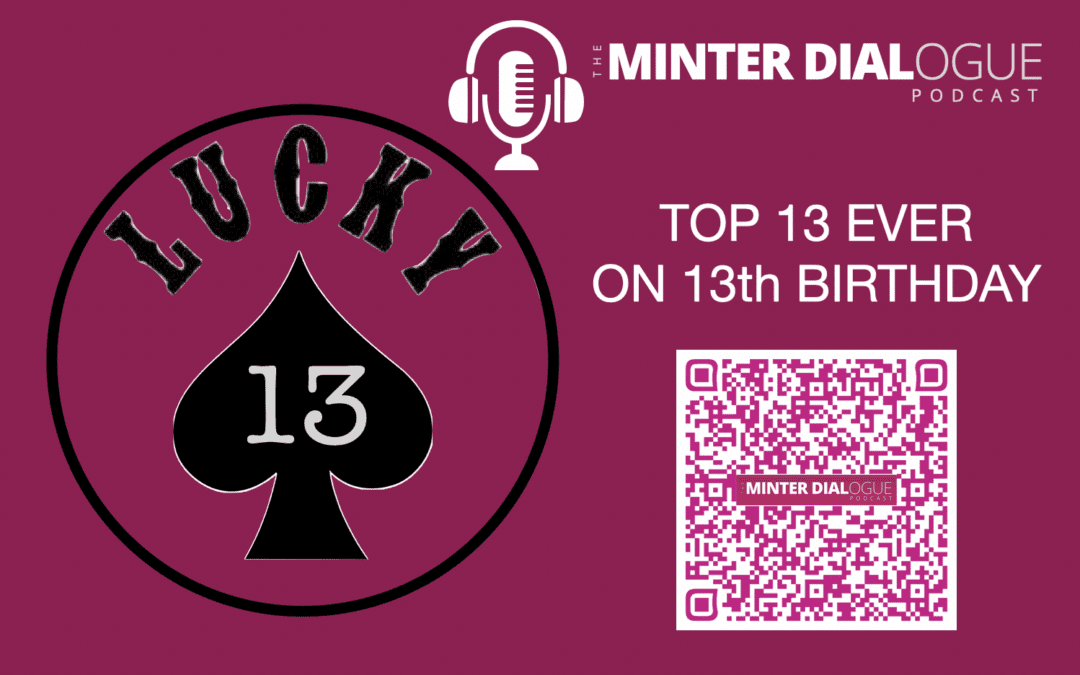 A lucky day! Today, November 25th, marks the exact 13th birthday of my English podcast, Minter Dialogue. Truth be told, though, my English podcast is actually a tad younger than my French one. I began my French language podcast five months earlier (July 30th) with a...
Let's Chat
If you would like to get in touch with Minter Dial for inquiries and engagements, or just send some feedback, let's chat! Fill in the form below.