If you would like to get in touch with Minter Dial for inquiries and engagements, or just send some feedback, here are a variety of ways.
Or book a 15-minute video appointment
Please add the nature of your enquiry. And if you think you need more time, please include in the message
Follow Minter via Social Media
Podcasts (part of the Evergreen Podcasts Network)
Other sites authored by Minter
The Last Ring Home –  Award-winning book and documentary film: The Last Ring Home, A POW's Lasting Legacy of Courage, Love, and Honor in World War II (Myndset Press 2016)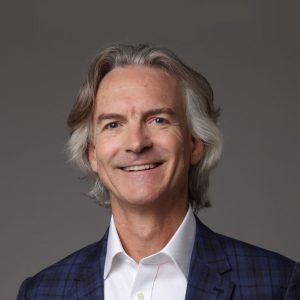 To Book Minter
I'm Minter Dial and I serve my clients by elevating the debate and energy, telling powerful stories and connecting people and ideas. My mission to insert more meaningfulness into our lives and at work. I relish being an engaging professional speaker on leadership, transformation and branding. I'm known for being someone who walks the talk and delivers on or above expectations. I'm the author of four award-winning books, including the second edition of my award-winning book, Heartificial Empathy (April 2023, available in English and French), You Lead published by Kogan Page that won the Business Book Award 2022, and Futureproof (FT-Press/Pearson) that won the Business Book Award 2018. I'm also the producer of the award-winning WWII book and documentary film The Last Ring Home.
My new project is Dialogos, Fostering More Meaningful Conversations that is being published weekly via Substack, which will be converted into a book end of 2023.