To Speak, Moderate or Emcee
Minter Dial is a renowned professional international and energizing speaker and is delighted to speak either in person or online. He also is a recognized emcee and moderator. Especially relevant for teams running low on morale, he's been running Energy in Connection for many organizations where people are in need of inspiration, energy and connection.
To make an inquiry, please fill in this short form. Be sure to include desired topic, date and location (online or offline).
Otherwise, you can send your inquiry to hire Minter for a speaking engagement by email here. Please include intended date, location, topic, budget and some elements about the audience. You'll receive a response within 48 hours guaranteed.
I'm also listed with the following speaker agencies (by zone):
NORTH AMERICA
EUROPE 
ASIA
To Consult
Minter handles all consultancy requests on an ad hoc basis. Please send an email to here or call on +447399443103.
50-minute consultation via phone/Skype
If you'd like to pick Minter's brain, you can book him for a 50-minute consultation by phone/skype (payment via Paypal per 50-minutes: $500/£400/€450) by clicking here. Then, to find a time slot, please send 3 options and indicate your time zone here (I'm usually in Europe). I will get back to you within 24 hours guaranteed. If we can't find an amenable time slot in the time you require or you are not fully satisfied, you will receive a full refund.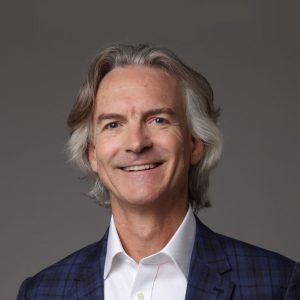 To Book Minter
I'm Minter Dial and I serve my clients by elevating the debate and energy, telling powerful stories and connecting people and ideas. I relish being an engaging professional speaker on leadership, transformation and branding. I'm known for being someone who walks the talk and delivers on or above expectations. I'm the author of four award-winning books, including my latest book, You Lead, How Being Yourself Makes You A Better Leader that was published by Kogan Page and won the Business Book Award 2022 in the category of leadership. It is available at all fine e-tailers as an audiobook, ebook and paperback.
I'm also the producer of the award-winning WWII book and film The Last Ring Home, co-author of Futureproof that won the Business Book Award 2018 and Heartificial Empathy, which was a finalist for the Business Book Award 2020 and won the Book Excellence Award (category of .
My new project is Dialogos, Fostering More Meaningful Conversations that is being published weekly via Substack, which will be converted into a book in 2023.