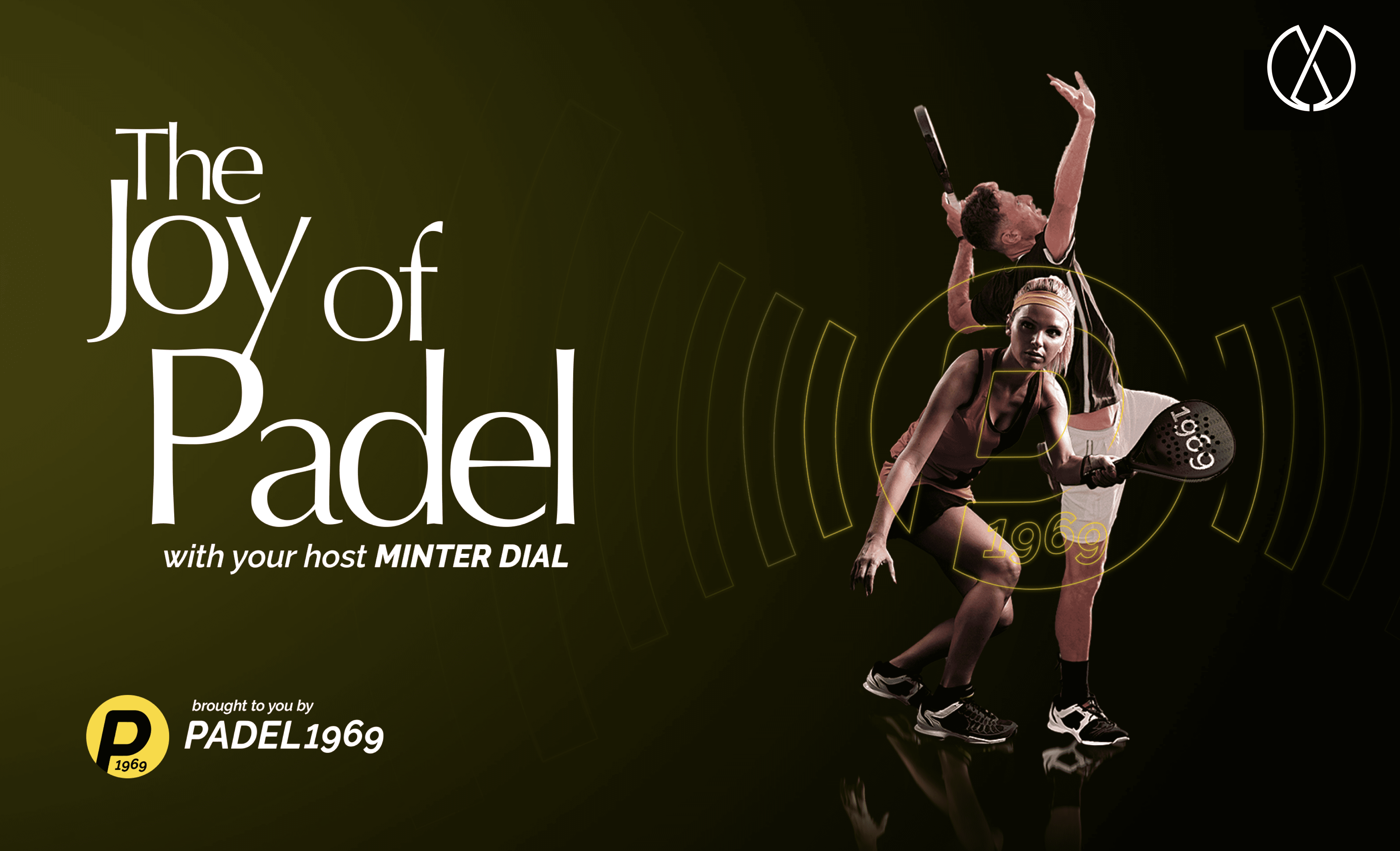 The Joy of Padel podcast is a proud member of the Evergreen Podcasts Network. For more information or to check out other shows on the network, please visit evergreenpodcasts.com.
The Joy of Padel podcast, hosted by Minter Dial, a padel tennis player since 1974, and sponsored by Padel1969, is an exhilarating new show that delves into the captivating stories of notable padel personalities worldwide. In its inaugural season, you'll be treated to exclusive anecdotes, valuable tips, and humorous moments shared by esteemed professional padel players, industry insiders, and passionate padel enthusiasts. With each season aligning with the pro tour, you can anticipate two engaging episodes per month. You'll find Minter's writings on padel tennis here.
If you're seeking to be a guest on the Joy of Padel podcast, please first check out my policy.
Listen to The Joy of Padel show here:
You can also go to the Megaphone podcast service through your browser here: Joy of Padel Podcast. You can also find the show directly on Evergreen here.
Subscribe via your favorite podcast service 🎧 :
To send in questions & comments or to be a guest:
ABOUT THE HOST MINTER DIAL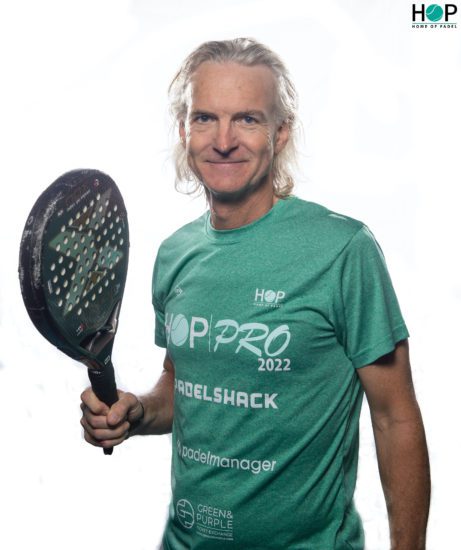 Minter Dial is an international speaker, author and elevator. He's also a sportsman having played rugby for 18 years and well over 20 different racquet sports. Among these, he has played Eton and Harrow fives, long paume, platform tennis, pop tennis and even pickleball (yes, that too). He played squash at university in the US, taught tennis and reached a handicap of 32 in real tennis. He's also been playing padel tennis, having started at the age at 10 in 1974 on the very first "public" padel tennis court at the Marbella Club. He has played padel in fifteen countries and tends to play 3-4 times each week in London, where he's based.  He's been and continues to be a forever student of the sport and is definitively a loco aficionado of the sport. He has been writing about the sport for well over ten years. See his other padel-related articles here. He's author of four award-winning books, one award-winning documentary film (The Last Ring Home) and earns his keep as a professional speaker.
—————————————-
ABOUT PADEL 1969
A

t PADEL1969, we are proud to provide one of the best padel products and services in the world. We believe in passion, joy, and integrity. We respect the DNA and roots of Padel – from Acapulco since 1969.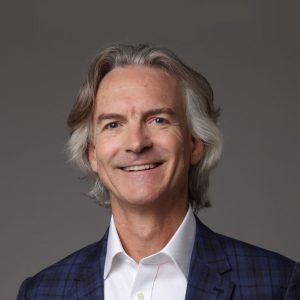 To Book Minter
I'm Minter Dial and I serve my clients by elevating the debate and energy, telling powerful stories and connecting people and ideas. My mission to insert more meaningfulness into our lives and at work. I relish being an engaging professional speaker on leadership, transformation and branding. I'm known for being someone who walks the talk and delivers on or above expectations. I'm the author of four award-winning books, including the second edition of my award-winning book, Heartificial Empathy (April 2023, available in English and French), You Lead published by Kogan Page that won the Business Book Award 2022, and Futureproof (FT-Press/Pearson) that won the Business Book Award 2018. I'm also the producer of the award-winning WWII book and documentary film The Last Ring Home.
My new project is Dialogos, Fostering More Meaningful Conversations that is being published weekly via Substack, which will be converted into a book end of 2023.