On this page, you will find a highlight list of press mentions and interviews, including Video/TV/Radio. You will find a list of my podcast interviews here. You can also find my publications and articles written in/for other media here.
Interviews & Press Mentions
2022
2021
2020
2019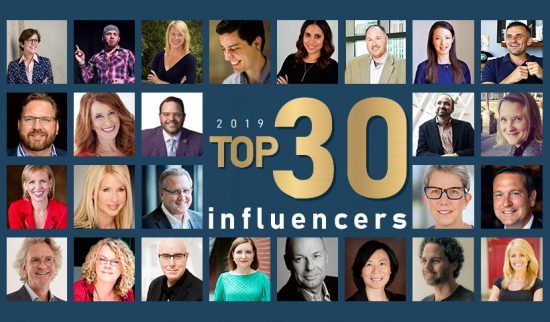 2018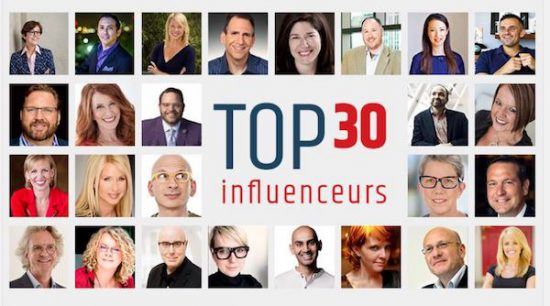 2017
Before 2017
Podcast Interviews of Minter Dial
See full list of podcasts featuring Minter here.
On Television / Video / Radio
Other Media