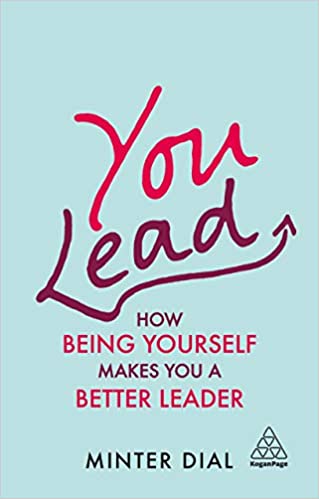 On this page, you will find a highlight list of publications written by Minter Dial. His latest book, You Lead, How being yourself makes you a better leader, published by Kogan Page, released in January 2021. It's available for order here.
Published Books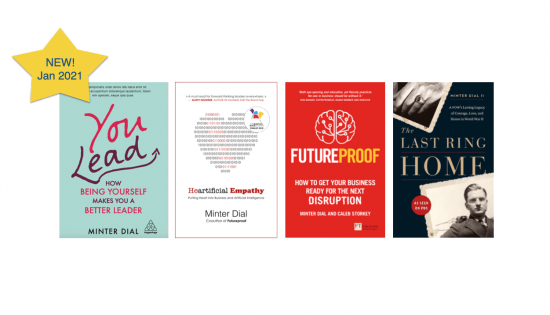 Publications Online (articles & other authored by Minter Dial)
White Papers
With Nicolas Chabot: Influencer Marketing – 9 challenges for luxury brands. Download here. [Sep 2016]
With Eric Mellet: The Brand University – How to make a sustainable, successful brand. Download here. [Oct 2015]
Publications Offline
D/sruption Magazine (September 2017) – pages 52-55
Canadian Hairdresser http://www.canhair.com/. Tribute to Paula Kent Meehan (founder of Redken)
The Bank of the Future (La Banque de Demain) – Contribution in book published by Athling, July 2015 http://www.labanquededemain.com/
The Brand Brains (Issue #12) – Cover & featured article: Brand Accelerator (March 2015)
Film
The Last Ring Home – 26-minute documentary film, selected at 7 film festivals, winner of 10 awards and aired on TV in the North America (PBS/APT), Australia (History Channel) and New Zealand (History Channel).