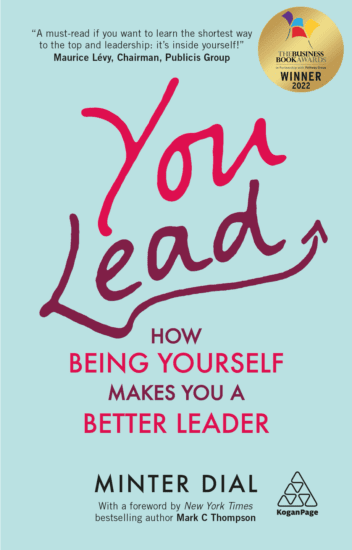 On this page, you will find a highlight list of publications written by Minter Dial. His latest book, You Lead, How being yourself makes you a better leader, published by Kogan Page, won the Business Book Award 2022. It's available for order here as a paperback, audiobook or ebook.
Four Published Books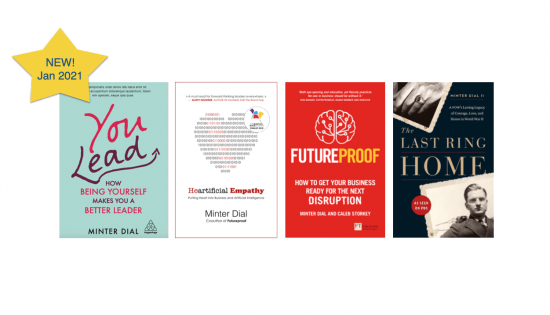 Dialogos on Substack
***If you like my writing and are interested in fostering more meaningful conversations in our society, please check out my Dialogos Substack. This newsletter will feature articles on why and how we can all improve our conversations, whether it's at home, with friends, in society at large or at work. Subscription is free, but if you see value in it, you are welcome to contribute both materially and through your comments. Sign up here:
Publications Online (articles & other authored by Minter Dial)
White Papers
Publications Offline
D/sruption Magazine (September 2017) – pages 52-55
Canadian Hairdresser http://www.canhair.com/. Tribute to Paula Kent Meehan (founder of Redken)
The Bank of the Future (La Banque de Demain) – Contribution in book published by Athling, July 2015 http://www.labanquededemain.com/
The Brand Brains (Issue #12) – Cover & featured article: Brand Accelerator (March 2015)
Film
The Last Ring Home – 26-minute documentary film, selected at 7 film festivals, winner of 10 awards and aired on TV in the North America (PBS/APT), Australia (History Channel) and New Zealand (History Channel).