Minter's why?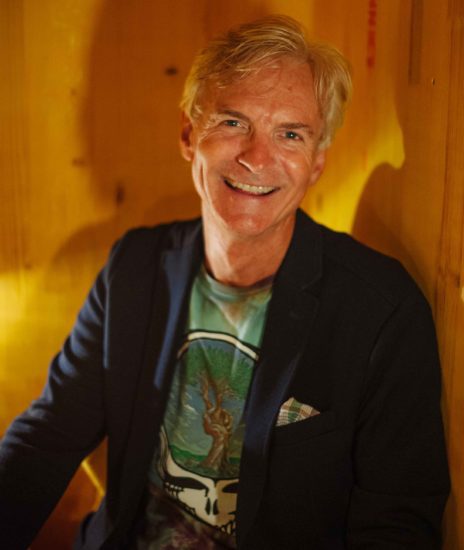 We are living in a world where the moral compass seems demagnetized. We're time-strapped and overwhelmed by the choices, activities and daily stresses. With fear an essential ingredient of media coverage and government messaging, it's easy to feel lost. It seems clear that we've entered into a prolonged crisis of meaning. Finding purpose isn't just a 'nice to have.' It's a fundamental part of life's journey. It need not be some large world-saving purpose. A proper purpose helps you to make sense of your life and why you are going to commit so much of your time and energy at work.
Minter's mission is to elegantly elevate the debate and connect the dots, people and ideas.
Why work with Minter?
Minter walks the talk. He has put into practice pretty much everything he presents. He likes to test things and experiment and he isn't afraid to try and fail. It's all about the journey.
He believes that it's about moving the people who move people.
Because life is short, you had better make the journey a good experience.
And because he strives to exceed your expectations.
👉🏻 👉🏻  Send your inquiry here.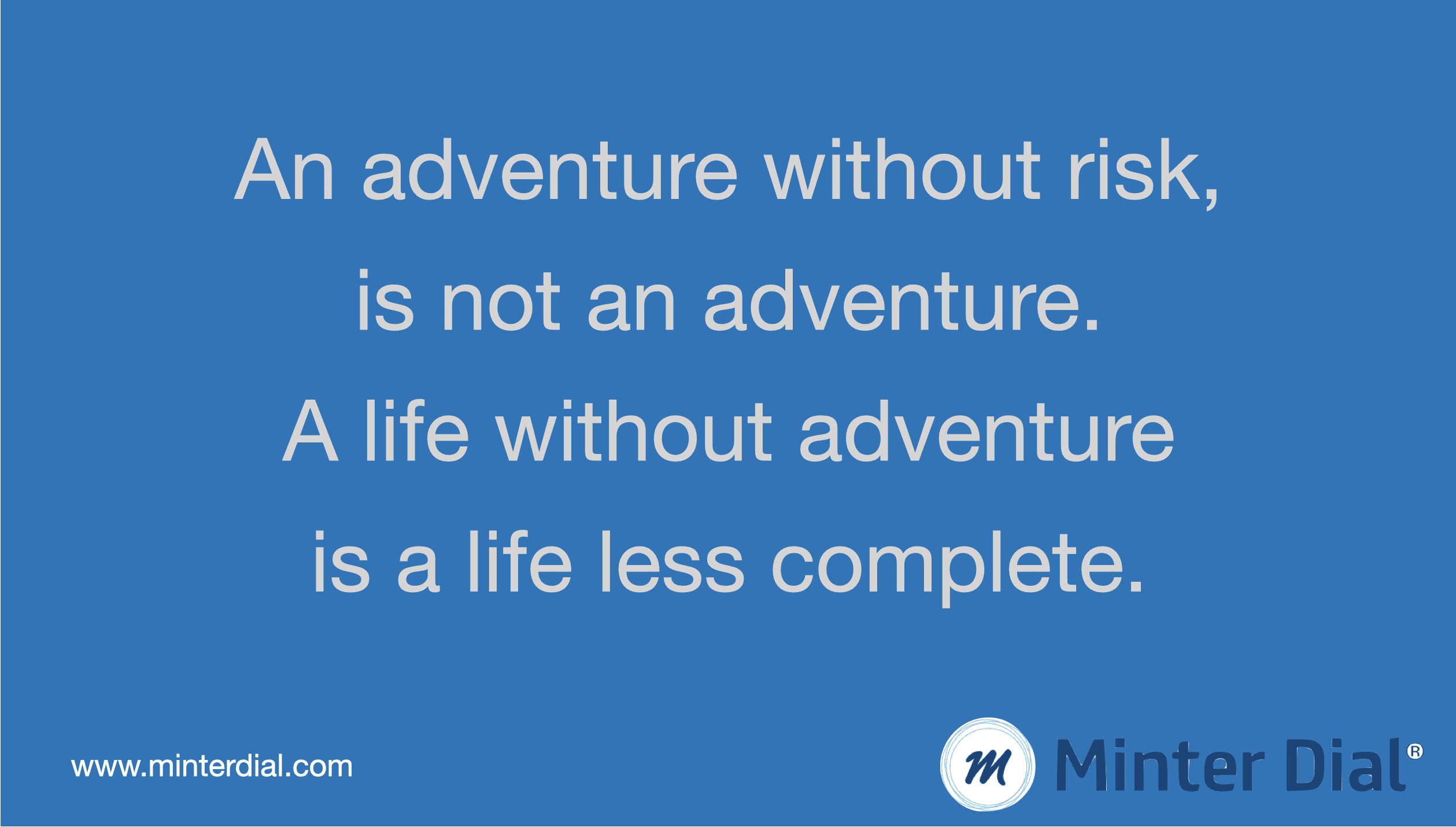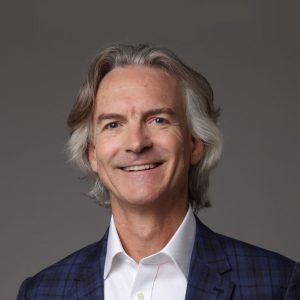 To Book Minter
I'm Minter Dial and I serve my clients by elevating the debate and energy, telling powerful stories and connecting people and ideas. I relish being an engaging professional speaker on leadership, transformation and branding. I'm known for being someone who walks the talk and delivers on or above expectations. I'm the author of four award-winning books, including my latest book, You Lead, How Being Yourself Makes You A Better Leader that was published by Kogan Page and won the Business Book Award 2022 in the category of leadership. It is available at all fine e-tailers as an audiobook, ebook and paperback.
I'm also the producer of the award-winning WWII book and film The Last Ring Home, co-author of Futureproof that won the Business Book Award 2018 and Heartificial Empathy, which was a finalist for the Business Book Award 2020 and won the Book Excellence Award (category of .
My new project is Dialogos, Fostering More Meaningful Conversations that is being published weekly via Substack, which will be converted into a book in 2023.