Dialogos – In Search of
Meaningful
Conversation
Dialogos – In Search of
Meaningful
Conversation
Join Dialogos on Substack, a featured publication and a book in the making, where each chapter is published weekly. Dialogos is dedicated to fostering meaningful conversations at home, in society and at work. Inspiring, cajoling and elevating the debate by bringing reason and purpose to our exchanges.
This Substack will feature threads and a series of longer-form articles which will culminate in a book in 2023. Your subscription can be free or paid, if you find the writing and topic of sufficient value!
Examples of some of the threads: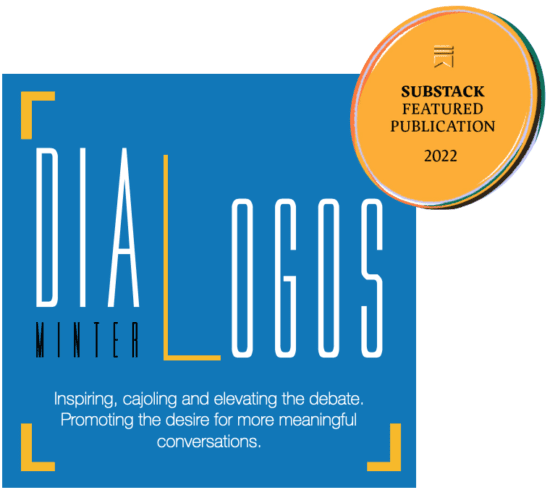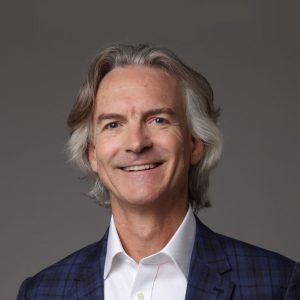 To Book Minter
I'm Minter Dial and I serve my clients by elevating the debate and energy, telling powerful stories and connecting people and ideas. I relish being an engaging professional speaker on leadership, transformation and branding. I'm known for being someone who walks the talk and delivers on or above expectations. I'm the author of four award-winning books, including my latest book, You Lead, How Being Yourself Makes You A Better Leader that was published by Kogan Page and won the Business Book Award 2022 in the category of leadership. It is available at all fine e-tailers as an audiobook, ebook and paperback.
I'm also the producer of the award-winning WWII book and film The Last Ring Home, co-author of Futureproof that won the Business Book Award 2018 and Heartificial Empathy, which was a finalist for the Business Book Award 2020 and won the Book Excellence Award (category of .
My new project is Dialogos, Fostering More Meaningful Conversations that is being published weekly via Substack, which will be converted into a book in 2023.