Thanks so much for accepting to be a guest on The Joy of Padel show.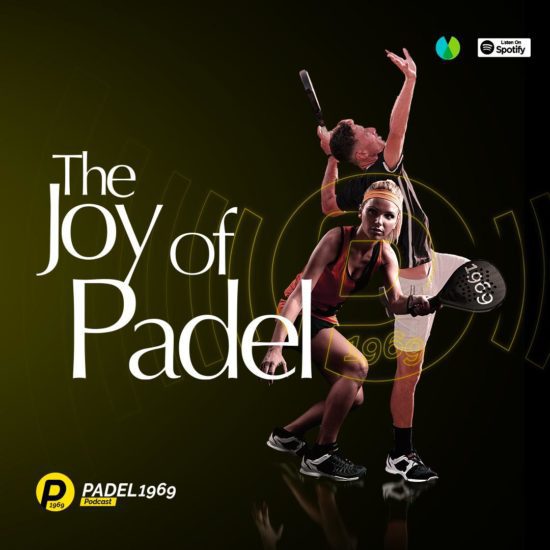 The Joy of Padel podcast, part of the Evergreen Podcast Network, is designed to be a fun and informative conversation about this wonderful sport. The goal of the podcast is to spread the good word about padel, share some love, lore and humour through interviews with esteemed professional players, industry insiders, and passionate padel enthusiasts.
Here are some of the important logistics:
Please be sure to check out these guidelines in advance to ensure the best quality show:
It's both an audio and video recording.
Length of the recording is typically around 20-25 minutes (I ask to book out 45 minutes to be safe).
I prefer to make the call and recording via Zoom to be able to record two audio channels. Be sure to find a computer with a high-speed connection, that is located in a quiet spot.
If possible, please find decent quality USB headphones with microphone (ideally not your native laptop microphone). I also suggest not to use the earphones with short cords as they often rustle against the chin and/or clothing.
During the call, turn off all other applications, notifications and browsers. Also, turn to silent/airplane mode all phones.
Bear in mind I don't edit the interview — it's basically always one full take unless there's a four-alarm fire (although there is post production).
In that I prefer a conversational style (and I believe that the audio attention span is best served that way), it's best to avoid long monologues. Shorter exchanges keep the listener more engaged.
Expletives and emotions are ok and jokes and fun are encouraged. Civility and listening, meanwhile, are my modus operandi.  
After the recording…
Send through to me links and items you'd like to feature in the show notes. You can also send me your preferred image (of you).
To be sure, I'll ping you when the episode is live. Please share as you see fit!
As you can imagine, also love to have your rating/review of the show. Please go here to find the platform that suits you best.
My podcast is hosted on Megaphone. The show notes are put up as a post on www.minterdial.com. All episodes are available on a number of typical podcast services, including Apple podcasts, Stitcher, Spotify, Podchaser, Castbox, Google Podcasts and Overcast. A video version will be uploaded onto our YouTube channel. You're invited to share out with your network, too!