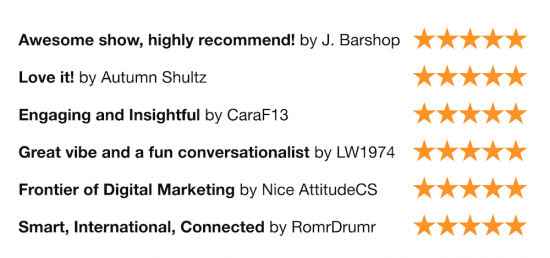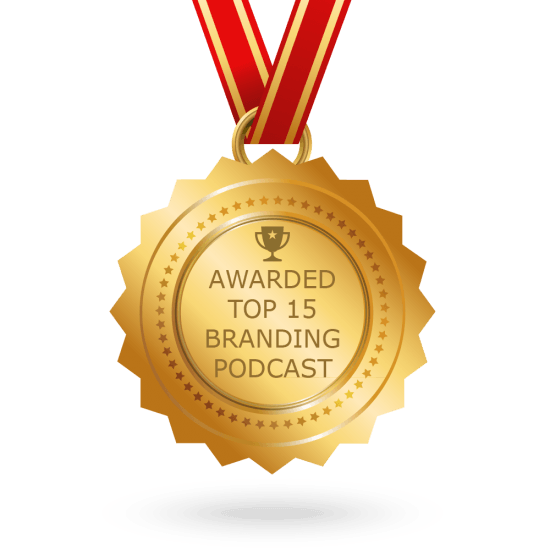 This weekly podcast, which has been running since 2010, is hosted by Minter Dial and deals with topics ranging from leadership, digital transformation, new tech initiatives and updates, interesting startups and brand strategy. Done in the form of a conversational interview that is usually 30-45 minutes long, each episode is released on Sunday morning in time for your Sunday jog, walk or a relaxing moment in the hammock! Guests are essentially authors, personalities and/or entrepreneurs and I always seek to eke out some new insights. Please remember to go over to your favorite podcast service and rate the show. You'll find a variety of podcast services below as well as some of the more recent awards the show has won.
🙋 Want to be a Guest? As a general rule, I don't accept unsolicited guests (especially bland, spammy requests 🙈), but you can apply according to the following guidelines: click here for how to be a guest.
Subscribe via your favorite podcast service 🎧 :
---
---
Minter Dialogue Show Awards & Media Mentions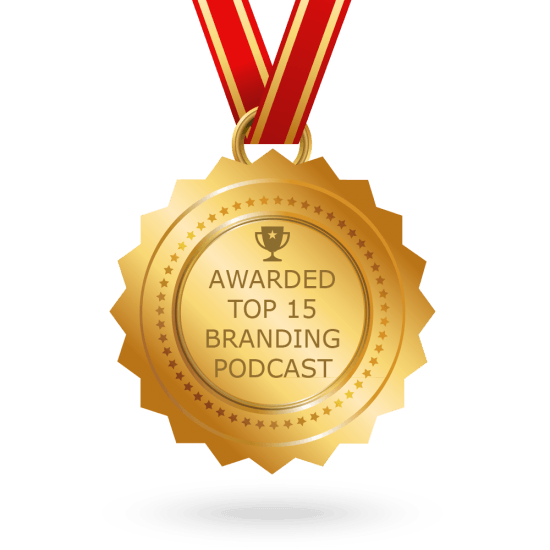 Send in Questions & Comments (about the show or an episode)
Please send an email with a voice recording (e.g. mp3) attached to NMinterDial AT gmail DOT com. I'll be sure to play your message and respond on the next available show!
You can also go to the Buzzsprout podcast service through your browser here: Minter Dialogue.