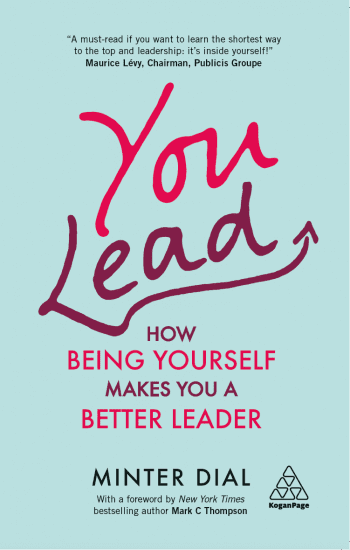 This page provides extra resources for those who have read You Lead, How Being Yourself Makes You A Better Leader.
The book is available at all the best known etailers, including of course Amazon, as an ebook, audiobook and paperback. I'd also like to call out Bookshop.org (helping independent books stores) and Kogan's own site. You can find the full list of etailers here.
Recommended Reading
Recommended Podcasts
Recommended Blogs & Newsletters
Guided Meditation Services
---
Leadership survey results
A leadership survey conducted by Minter Dial between March and May 2020 via Survey Monkey. This survey was answered by 566 people around the world. It was conducted in English and French.