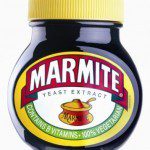 Marmite is required taste.  For those of you who have ever tried it, you know that Marmite (owned by Unilever) does not leave you neutral.  This "love it or hate it" element is captured beautifully in the Marmite Cereal Bar ad campaign that is currently on display in England.  Given my cosmetics background, I could not help but notice these ads.  They do have a tendency to grab your attention.  And the reaction is likely to be strong in all cases.  If you love Marmite, you will smile and then tend to accept willingly the Marmite cereal bar concept.  If you hate Marmite, the cereal bar is the lesser evil and you might yet want to try it out of curiosity?
Here are the three executions, created by DDB.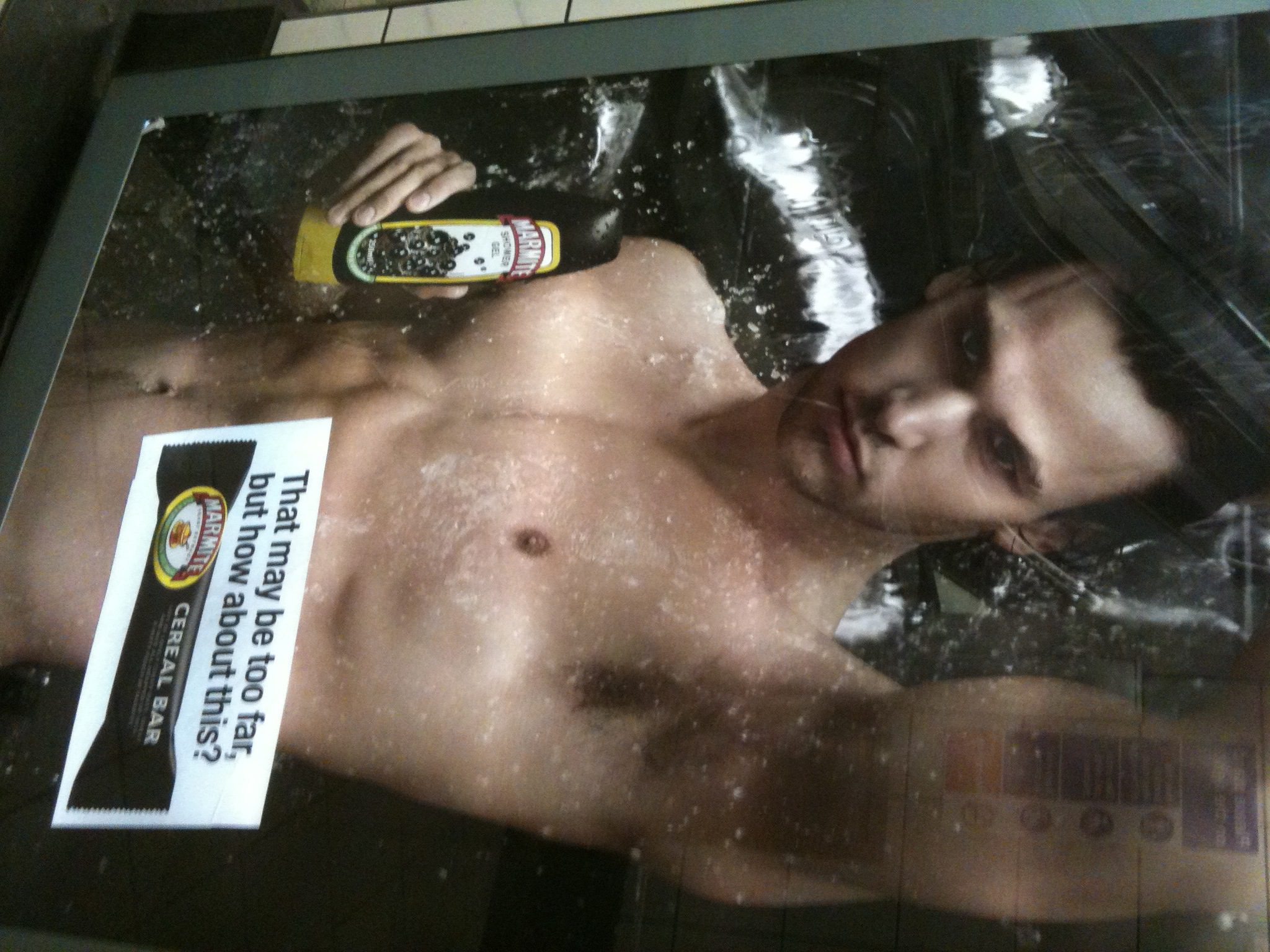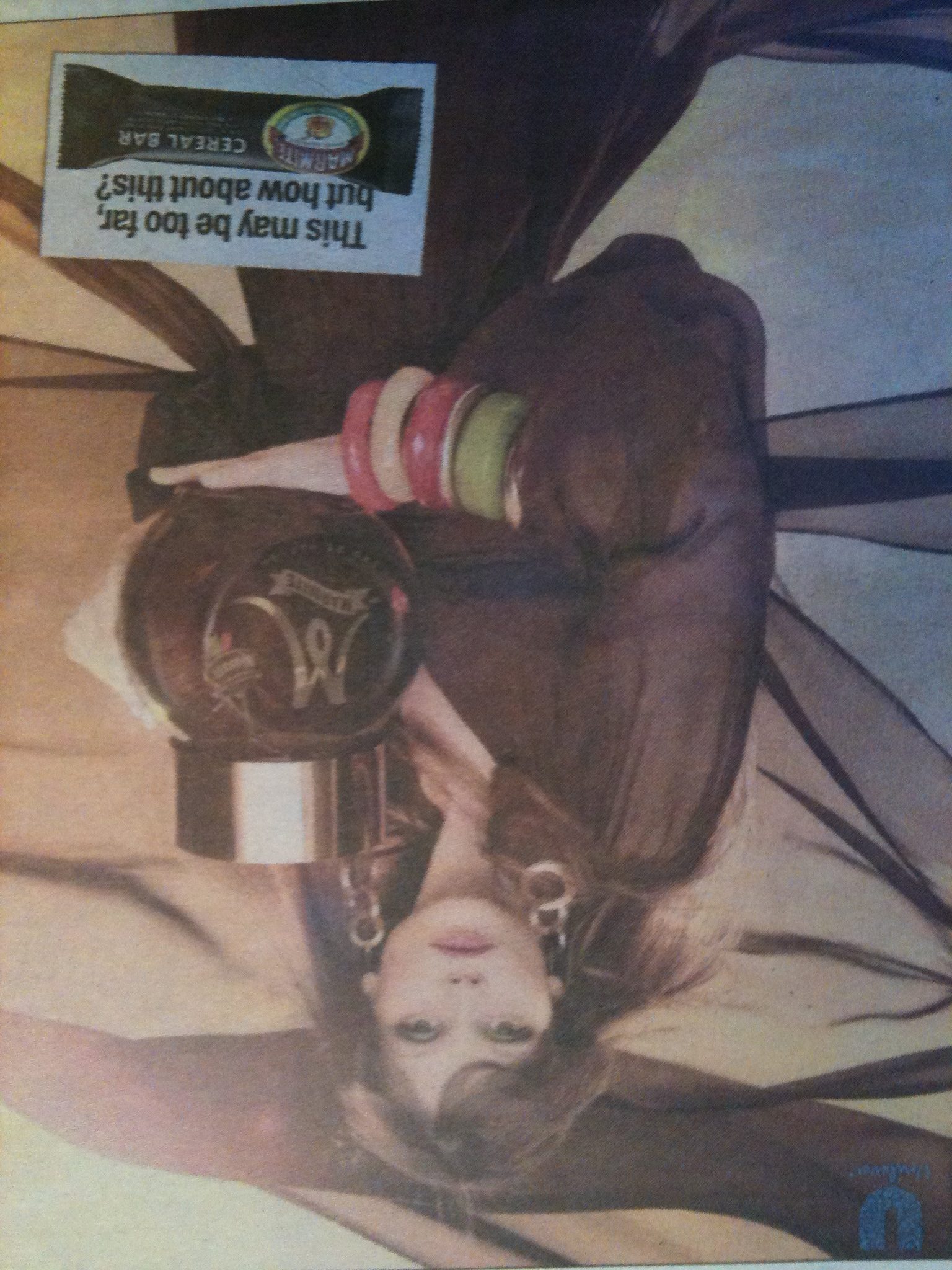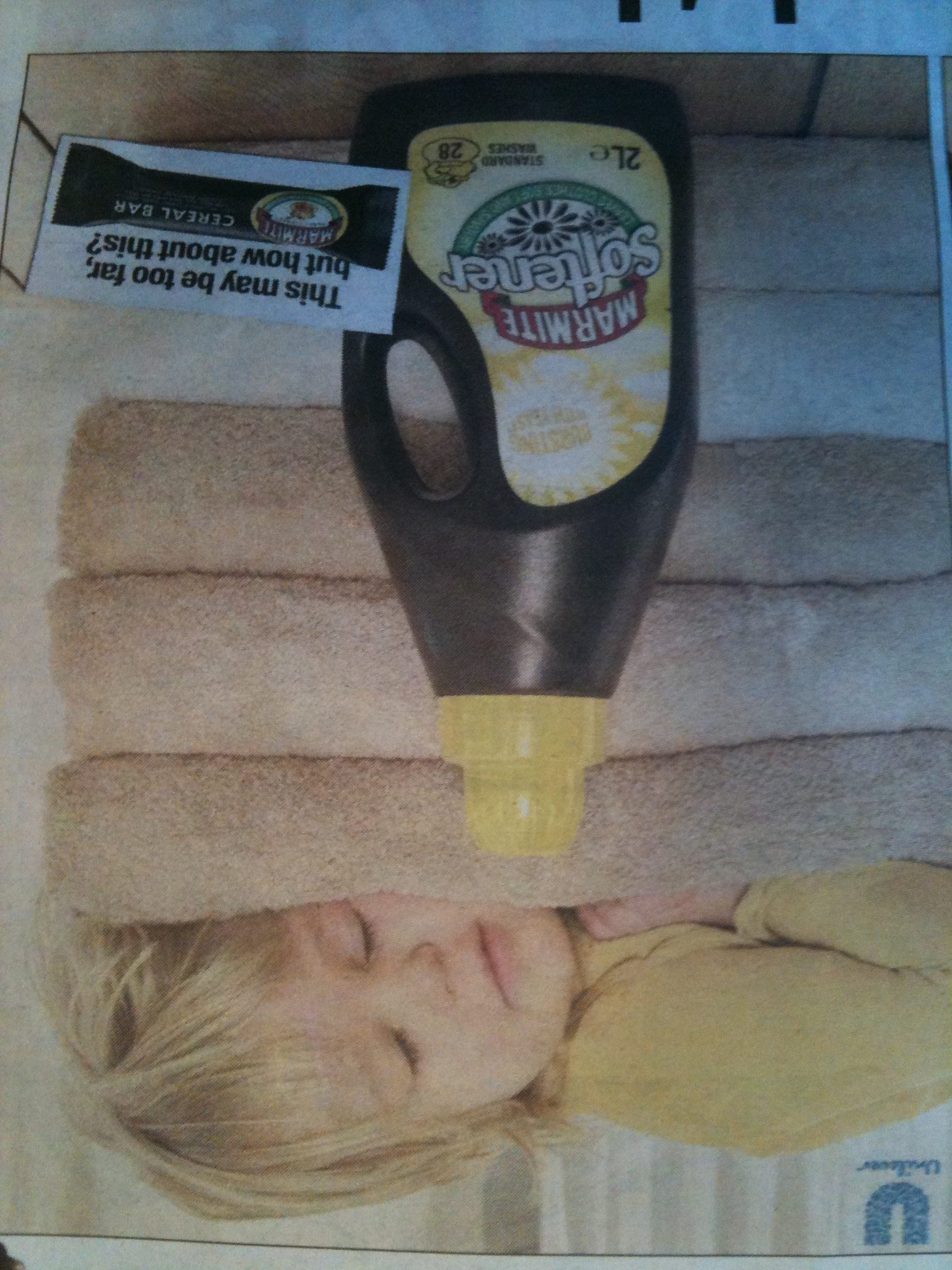 Kudos to DDB and the Marmite marketing team for coming up with this. What is your opinion? Agree or disagree with me?