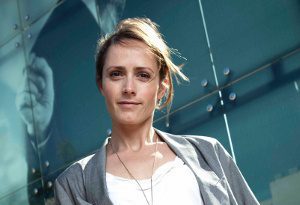 Barbara Mallinson founded OBAMI, a social network and eLearning platform specifically designed for schools. Barbara is on a mission to bring the best eTools and social networking to teachers and learners. OBAMI enables the teachers to distribute resources, to allow the learners and teachers to comment and discuss the resources, as well as to provide assessments (to measure performance). Moreover, the platform allows for parents to join the "social network" so that teacher-learner-parent may communicate together. In a world where Facebook presents many challenges for schools, OBAMI is a very robust alternative. Based out of South Africa, OBAMI is rolling out in England (namely in Bolton, read press coverage) and is looking further afield.

[buzzsprout episode="33701″ player="true"]
To find Barbara Mallinson and OBAMI:
————–
Further resources for the Minter Dialogue Radio Show:
Meanwhile, you can find my other English-speaking interviews on the Minter Dialogue Radio Show on Megaphone or via itunes. And for the francophones reading this, if you want to get more podcasts, you can also find my radio show en français over at : MinterDial.fr, on Megaphone or in iTunes.