Most companies whose Corporate University program I have had a chance to view have a robust set of courses dealing with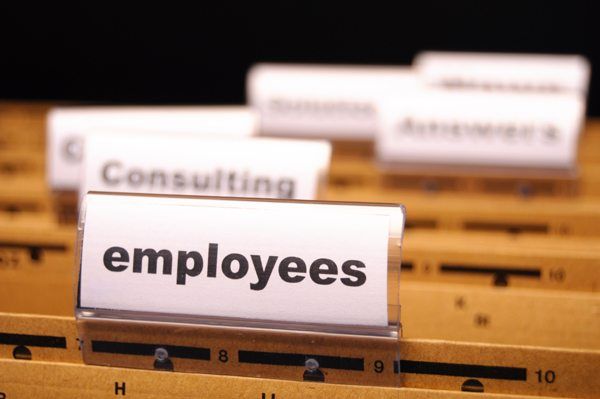 categories such as "metier" training, productivity enhancements and management skills. Few will have as part of their program, courses or seminars that truly work on self-improvement, courses that will provide useful skills that will enhance our daily personal lives outside of work.  I am particularly interested in those types of courses that involve emotion. Naturally, one can experience emotion in a powerpoint skills class, but it's rare.
There are three reasons why I believe Corporate Universities should add more "fanciful" courses that are not directly designed to drive a superior ROI.
It is motivating for the employee to believe one's employer wants to improve one's quality of life (not only at work).
Adding emotion into the workplace creates a more agreeable environment.
Most importantly, adding emotion into the workplace is one of the most potent untapped ways to increase productivity.
As I have written before, it is my belief that branding must get more personal in order to get greater traction and loyalty among customers.  However, that heightened engagement will have increasingly to pass via the employee workforce.  To this effect, it strikes me as relevant that in-house training programs facilitate the crossing of the literal Khyber Pass that separates the professional from the personal spheres at work. Here are my recommendations of 4 courses that any self-respecting internal training university might want to consider including in their curriculum:
Sleep – How to get the best night's sleep.
Laughter – Why it's good to laugh and how to laugh without due cause = laughing

with

not at someone.
Yoga – Or other ways to relax, reduce stress.
Social Media – Optimizing and managing your own (and your children's) social media profiles.
Do you think I'm standing on my head?  What do you think about your company offering such courses?  To what extent would you be motivated to attend such courses if your company offered them?  Do you know of any companies who offer such courses in their permanent education (aka internal training) programs?  Any feedback to share with us?