The other day, while walking through the chic 7th arrondissement of Paris, I came across James Bond's real life car… We all know that Bond must live in Monaco, no?  Here is a photo of it.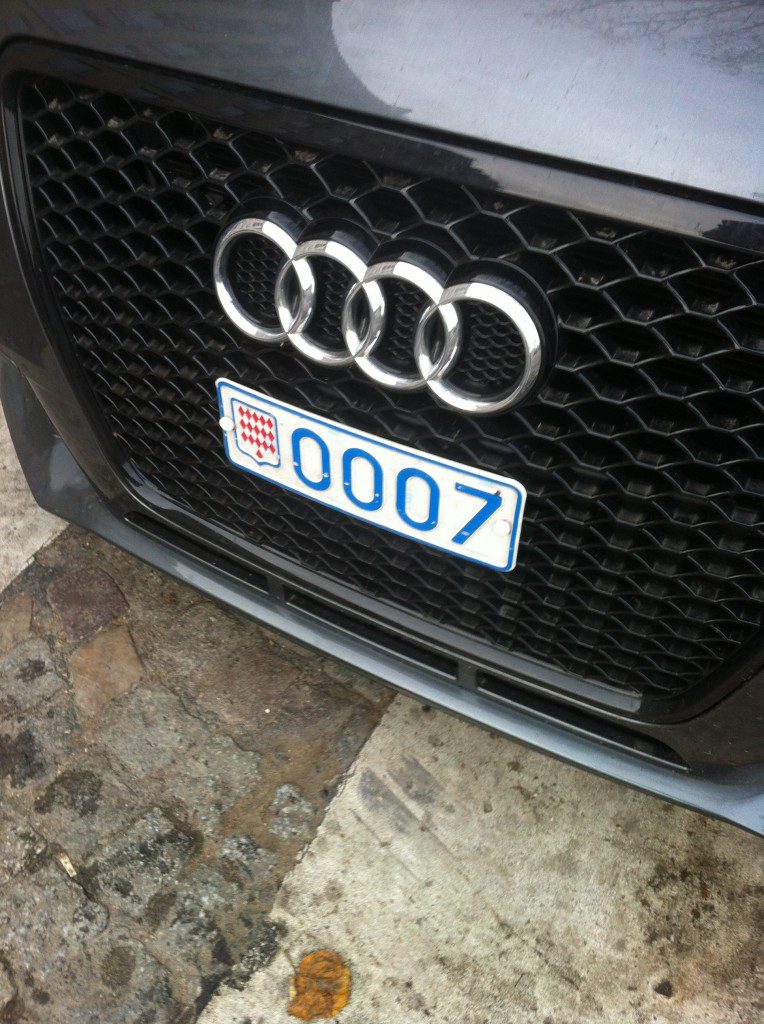 Ok, it's possibly not Bond's car, because it is no Aston Martin. But, I did find the license plate sufficiently exceptional to want to post about it! [And I admit that I am an Audi man, too…]
Bond apparently has some traffic violations, I note.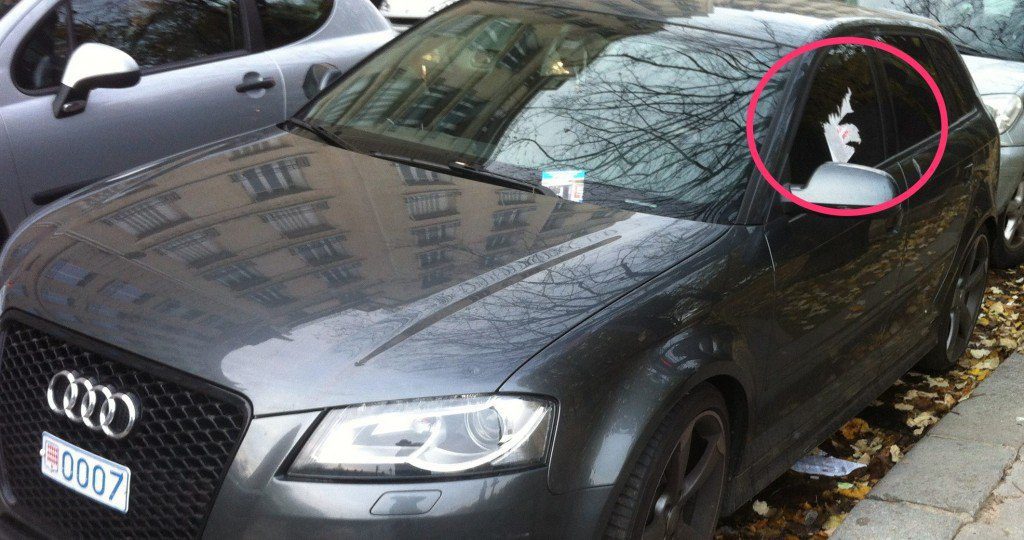 The Monaco 0007 would be every person's dream, no? While we're at it, what did you think of the Skyfall film?