Minter Dialogue #44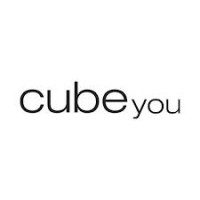 This interview is with Amy Schlein, whom I met at Le Web 2012 in Paris.  Amy is Marketing Director at CubeYou, an innovative platform that allows marketers to mine and analyze data inside Facebook, well beyond the basic Facebook Insights. Anyone who wants to improve their Facebook marketing and to use Facebook as a serious marketing tool needs to listen to this one!
To connect with Amy Schlein:
Sites mentioned by Amy Schlein:
Amadori (Food company based in Italy)
————–
Further resources for the Minter Dialogue podcast:
Meanwhile, you can find my other interviews on the Minter Dialogue Show in this podcast tab, on Megaphone or via Apple Podcasts. If you like the show, please go over to rate this podcast via RateThisPodcast!
And for the francophones reading this, if you want to get more podcasts, you can also find my radio show en français over at: MinterDial.fr, on Megaphone or in iTunes.