Jan Thompson, Professor of Radio-Television at Southern Illinois University Carbondale, is the producer of a new feature-length documentary, "Never The Same: The Prisoner of War Experience," which is going to premiere this Saturday (April 6) in Chicago, at the Gene Siskel Film Center. The timing of the premiere is great, as April 9 is the anniversary of the Bataan Death March.  I am very excited about this film, as I have been long been personally involved in this part of the WWII Asia-Pacific history.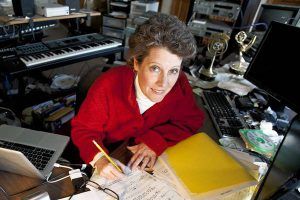 Jan's documentary features narration by Emmy Award-winning actress Loretta Swit ("Hot Lips" of MASH fame), and the voices of an all-star cast of actors including Alec Baldwin, Ed Asner, Jamie Farr, Mike Farrell, Robert Loggia, Kathleen Turner, Robert Wagner and Sam Waterston.  The film celebrates and commemorates "courageous men who used ingenuity, creativity and humor to survive one of the most notorious times in history," said Thompson, whose late father was a POW after his capture on Corregidor (like my grandfather — see my Facebook page in his memory) in the spring of 1942.
You can sign up to the Minter Dialogue podcast here via iTunes.
To know more about "Never the Same":
Other Links of Interest:
————–
Further resources for the Minter Dialogue Radio Show: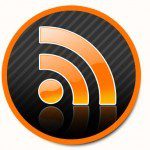 Meanwhile, you can find my other English-speaking interviews on the Minter Dialogue Radio Show on Megaphone or via iTunes.  Please don't be shy about rating this podcast on iTunes!   And for the francophones reading this, if you want to get more podcasts, you can also find my radio show en français over at : MinterDial.fr, on Megaphone or in iTunes.