Minter Dialogue #70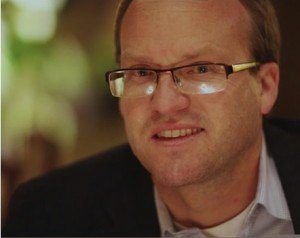 This interview is with RJ Friedlander, CEO and Chairman of ReviewPro, a sophisticated Ratings & Reviews platform for hotels, helping them to manage their online reputation and improve customer intelligence. RJ has a long history of digital in business and understands deeply the new economy as well as the challenges of implementing such open ratings & review systems in business. Come listen to RJ's insights — truly worthwhile for all industries, not just tourism.
For those of you who are regular listeners, you will find a new jingle at the beginning of the show, courtesy of my friend, Pierre Journel, author of the Guitar Channel. I invite you to take a spin!
You can also sign up to the Minter Dialogue podcast here via iTunes.
To connect with RJ Friedlander:
Sites mentioned by RJ Friedlander:
————–
Further resources for the Minter Dialogue Radio Show:
Meanwhile, you can find my other English-speaking interviews on the Minter Dialogue Radio Show on Megaphone or via iTunes. Please don't be shy about rating this podcast on iTunes! And for the francophones reading this, if you want to get more podcasts, you can also find my radio show en français over at : MinterDial.fr, on Megaphone or in iTunes.