Minter Dialogue Episode #183
This interview is with AJ Brustein, co-founder and CEO of Wonolo, Work Now Locally, an on-demand staffing app that connects businesses with temporary workers. AJ was previously Global Senior Brand Manager at Coca-Cola before leading the Innovation Accelerator at Coke where he created and then externalised Wonolo. An award winner at the Netexplo Forum 2016, I hooked up with AJ to discuss the exciting Wonolo initiative, the challenges of signing up brands, the rating and remuneration system as well as what's in store for the future.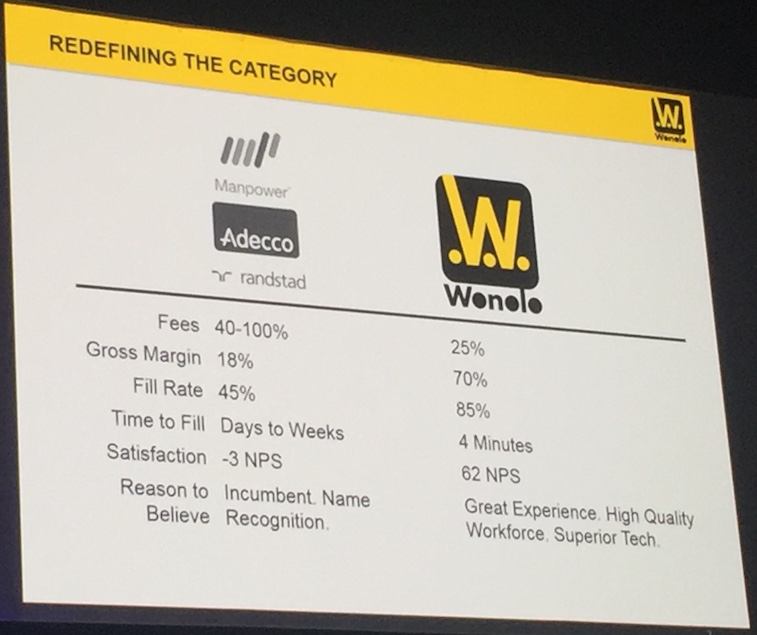 Below, you'll find the show notes and, of course, you are invited to comment. If you liked the podcast, please take a moment to go over to iTunes to rate the podcast.
To connect with AJ Brustein:
————–
Further resources for the Minter Dialogue Radio Show:
Meanwhile, you can find my other interviews on the Minter Dialogue Radio Show on Megaphone or via iTunes. Please don't be shy about rating this podcast on iTunes here! And for the francophones reading this, if you want to get more podcasts, you can also find my radio show en français over at: MinterDial.fr, on Megaphone or in iTunes.
Music credit: The jingle at the beginning of the show is courtesy of my friend, Pierre Journel, author of the Guitar Channel. And, the new sign off music is "Finger Paint," written and performed by Josh Saxe, produced by Chase Geiser. Here's a link on iTunes. I invite you to take a spin on Pierre's podcast or listen to more of Josh's music!