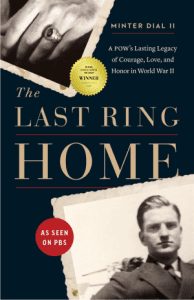 I am thrilled to announce that my book, The Last Ring Home, has won the Book Excellence Award 2018 in the category of Biography. Competing against hundreds of entries from around the world, The Last Ring Home was selected for its high quality writing, design and market appeal.
Meanwhile, the documentary film was broadcast on many PBS stations during Memorial Day weekend 2018 and then, after the book was mentioned by Christiane Amanpour (on PBS), I am happy to report that the book spiked into the top 30,000 sellers on Amazon for a couple of days!  You can find the full list of winners here. You can also get your signed copy here!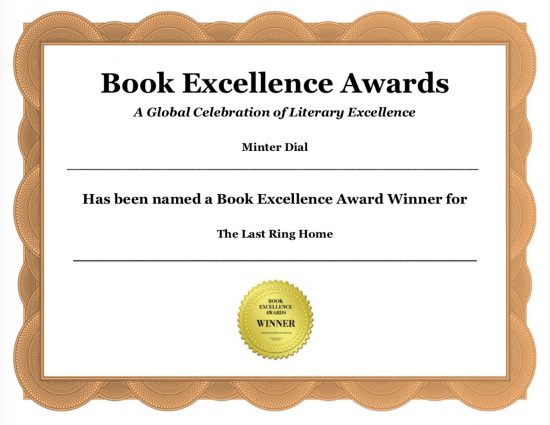 While I have you, just to let you know that the film is now available on three different platforms, including Google Play, YouTube and on iTunes in 69 territories.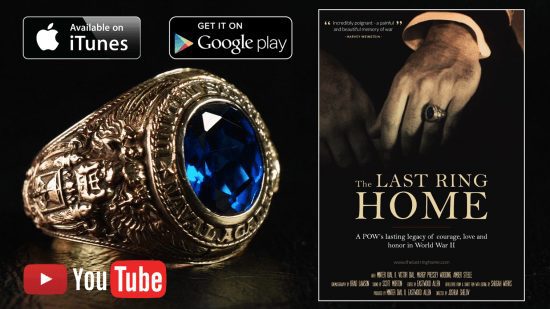 Thanks to many of you who have supported me in this journey. The search continues!