Guest post by Dan Mikkin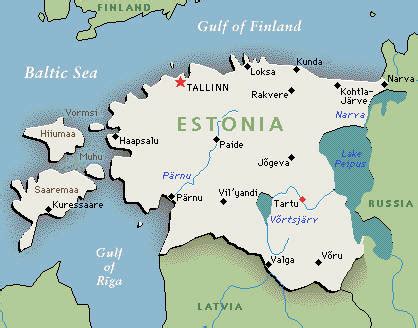 The Estonian economy is small – and we have made the size work to our advantage. Our country has long been a test ground for e-solutions that affect every level of life, from banking and parking to government services. This is what Estonia is famous for – and that brand is real. We're effective, dynamic and prone to change, indeed. We're doing well.
If not everything can be transferred to bigger countries, there are elements you can learn from Estonia, nevertheless. Why it works here is definitely connected to a high level of trust we, citizens, grant to our state, among other things. It works both ways – the bureaucracy tries to understand what makes the citizens' life easier and we eagerly comply.
Everybody wins – the government (both national and local) needs less staff and real estate. People spend less time on humdrum 'paperwork' – you can file a tax return, start a company, vote on a national election and pay a speeding ticket during your morning coffee and still be on time at work. The state has actively sought to make the process simple and efficient for us. That, in return, means more tax return for the state – the circle is complete. It should be noted that security is always an issue – luckily the government has been ahead of the game and transparent about breach attempts and how it has been dealing with these. That has helped to cement the trust Estonians have in e-governance.
E-State + Empathy
On the business side, empathy is the key as well. Without understanding one's customers' expectations, no company will survive in this socially networked world. If your enterprise fails to meet client expectations, everyone will know about it. People eagerly spread bad experiences. They also share recommendations and kudos – which are trusted far more than praise company grant to themselves (also known as PR or advertising). Learning how things look from your user's point of view is not easy, but it is definitely worth the effort.
This is where service design steps in. Every company needs to cater for customer experience, even manufacturing and trade. Once you know who your client is – and who's in turn her customer – you will learn how to make your product and/or process better. Design it for them. Making your clients happy is good business, isn't it?
The Power of Listening
How does it work? We go out there and talk to people. Real people, not statistical averages. Listening, trying to get them to open up – not selling the product we're investigating. There is still so much to improve in the modern world (e.g. sitting in a traffic jam!). And people are surprisingly eager to share their expectations with a keen listener. Don't jump to conclusions though. Look for repeating issues, patterns that emerge, seek out underlying problems.
Having that information, all we need to do is to focus on important insights and make your product address these issues. And communicate that – not how good you are (it's not about you!), but what can you change for the better in your customers' lives. That is a fundamental change of perspective – and if you can pull it off, you'll gain a substantial competitive advantage.
Since your new product is built on deep knowledge, it is also almost impossible to copy. Stealing logos and package designs is easy, replicating empathy not so much.
It's not what you do, but why and how you do it, after all.


About the author: Dan Mikkin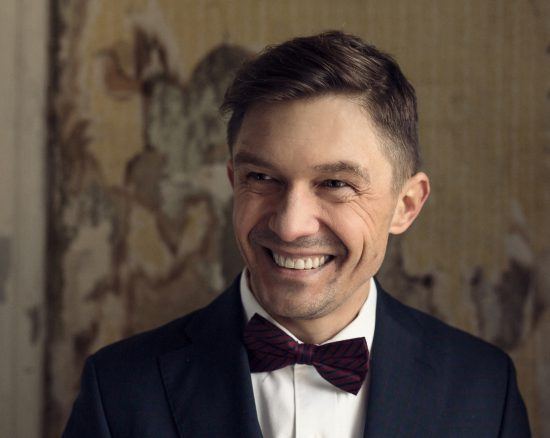 Dan Mikkin has 20 years of experience of working as a Creative Director and an Art Director at Ogilvy, DDB and McCann-Erickson. He managed creative teams while working hands on on packaging and identity assignments, as well as ads, winning numerous local and international awards in the process.
In 2009, he was one of the founders of the first branding and service design company, The Brand Manual, in Estonia. Today it's an international venture with offices in Stockholm, Tallinn and Maastricht. Partners have pointed out attention to detail as Dan's hallmark. However, they say, though it is the execution that everyone else remembers, clients value him for the thinking that is applied prior to design. Design thinking process, understanding the customer perspective leads to work that is not just aesthetic, but has a very clear business focus.
His team has worked with Apollo entertainment (global Service Design Award 2016), R-kiosk, O'key hypermarkets, the Office of the President of Estonia, TravelSim, Wendre, NoBananas, Forest Owners Association, among others.
Fore more about Dan and his company, please go visit thebrandmanual.com.