Telling stories
There are stories (lies) and there are stories (that move).  Great storytelling is about communicating the story in a way that draws you in, makes an emotional connection.  A telling story is one where the audience leaves itching to do something, to be someone different.
Content and context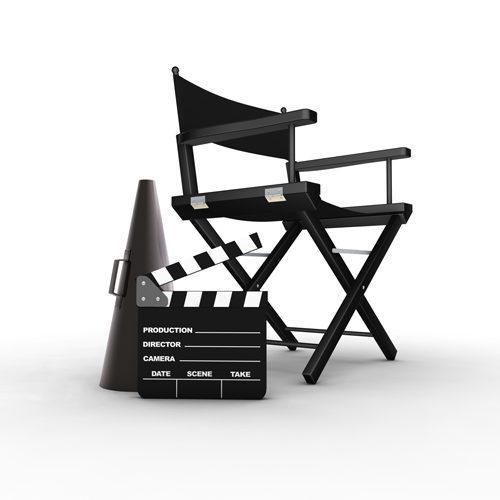 In storytelling, there are two inalienable parts: the content and the context (the form).   As much as certain sophisticated brands — often touted as "schools of marketing" — look to draw the top students from school, it is possible that the best talent, in the area of storytelling, is going to be found elsewhere.  Creativity, imagination, and even curiosity, are not necessarily the top qualities of the honor roll students.  Human Resource teams and senior executives need to allow the scope to widen, to encourage the truly liberal arts background to flourish. People who enjoy writing, are passionate about photography, painting and/or have studied film are more likely to create the strong narrative for your brand.
The rich choice in format
Storytelling has long been left to Hollywood and the celluloid film.  Brands, however, have every right to become storytellers, whether it is with the written pen (e.g. blogs), the perfect picture (e.g. flickr) or with a moving philm (e.g. YouTube).  And, for the more evolved, it's about combining all three talents.  Writing (the script) is the foundation of a good film.  The proper word tags on a picture allow Google to find it.
mStories: The Mobile frontier
With the burgeoning mobile platform, the question more and more will be the ability to allow customers to consume that story on their mobile.  That means incorporating not just technical aspects (size, streaming), but to integrate the way and the context in which that story is being viewed, read or listened to.  To tell their story, innovative brand marketers could also be creating audio podcasts as well as entertaining mobile games.
The Talented Mr. Wrigley
Brands — and the human resources teams that support them — need to be taking a radical new eye on creative talent.  The best probably don't look the part or tow the party line, nor will they be found in the traditional manner.  The new best in class storytellers have talents that are generally not put high on a corporate list.  Can she or he hold the attention of a classroom full of children?  Does she/he like to use garage band or iMovie?  Can she/he chew gum and walk at the same time (multi-task)?  And, not to forget, how personally comfortable are they with participating in social media platforms?
Your thoughts, as always, are welcome!