A healthy social media regime via Curation
It seems certain that Social Curation is one of next big waves of the social web. As the title of Clay Johnson's 2011 book "Information Diet" suggests, we need to get on the information fitness program and social curation is a very apt solution. So, what exactly is social curation?
Social Curation: a definition
Here is my definition. Social Curation is the filtering of information and links in a socially enhanced way around a specific theme. For the most part, we are talking about online curation and social media; however, I think we could paraphrase social curation in a broader sense to be: smart word of mouth.
The keys to social
curation
There are three important keys to successful social curation.
The right network and sources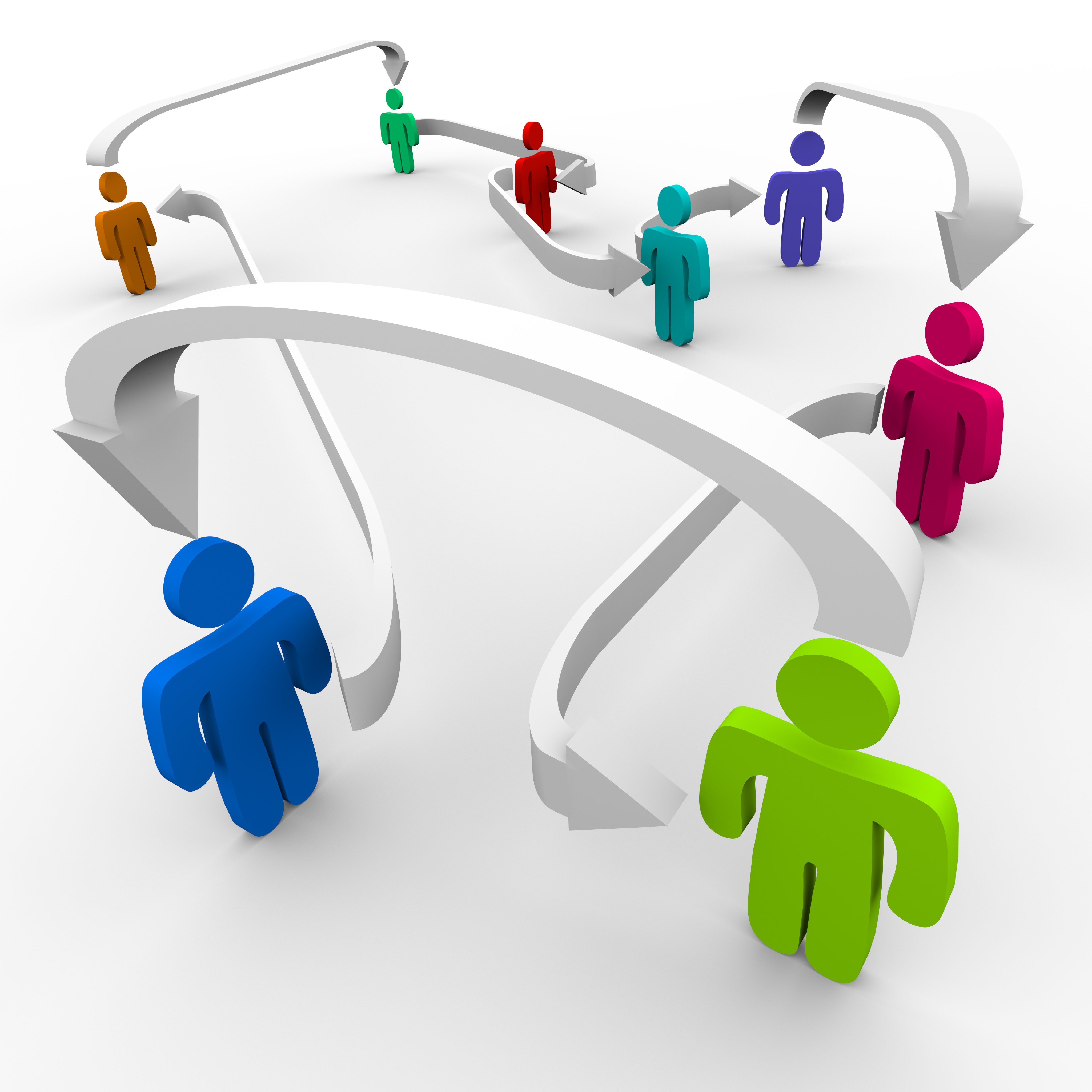 After determining and defining the theme, the next step is to find the right sources. To make your curatorial stream more meaningful for your subscribers, you need to find diversity (even originality) in your sources. You need also to be ahead of the pack. There is no real benefit to being the 1000th retweet of a popular blog. Personally, I like to use a mix of different incoming sources, with curated newsletters being a part of that mix. However, I also add pertinent news sites, regular media, blogs (RSS feeds) and, most emphatically, Twitter. Getting that mix right is hugely important. To keep the right sources, it helps to be curious and "social." Some like to keep their sources secret. I'm open (if you want to know mine, give me a shout!). All the same, the more useful advice is to keep your sources selective yet variable and up-to-date.
2. Be discriminant. Even if some people in your network are very reliable sources, you should not rely only on them and blindly retweet their content. Verify the link, comment the tweet/post and, above all, be selective. The art of curation is in making sure that you limit the inflow for your readers to the key, quality content in a timely manner.
3. Choose the right platform.There are now a wide array of curation platforms. Each have their quirks and benefits.  My suggestion is to take a spin on each and subscribe, for example, to the same topic on a good cross-section.  You can start with this list: paper.li, scoop.it, summify (now owned by Twitter and for which new users are currently on hold), Know About it and, the new kid on the block, Pinterest.
Putting the why into social
curation
This Myndset post would not be doing justice to its readers if I didn't add one last point. Why is social curation something you should get into? Two killers reasons:
Search is becoming increasingly social. Whether it is the Search Plus Your World (from Google) or Facebook's Don't Be Evil

bookmarklet

(now available as a Google Chrome extension), the results of online search will be ever more defined by your social network. Social

curation

will be part of that eco-system.
You are who you know. Signing up for

curation

services — in a vetted manner — is a great way to stay up on key topics of interest. Creating your own

curation

newsletter is a great way — still today — to demarcate yourself from the pack, providing, of course, your curated content is value added. Your network will be vital in keeping you up with the latest. Having your own

curation

service helps to build your

eReputation

and establish you as a reference on any given topic, providing you work at it.
What is your opinion of social curation? Do you have any favorite platforms?