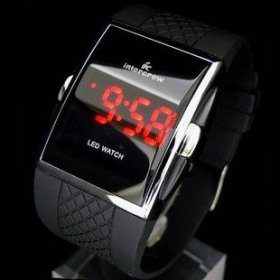 You would have thought that with a last name Dial, I would be all over the idea of a digital dial? For the past few years, however, I have been errant. In essence, I have been pressing the fast forward button on the iPhone video as if it were a button on a physical tape recorder. How silly! Did you ever catch yourself doing the same thing? Just keeping the finger pressed caressingly over the 2D button suffices. It is a wonderful change of pace once you figure out the lightness of touch required.
 Touch me baby, can't you see…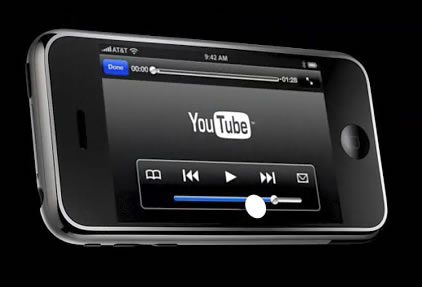 It is amazing how slow we can be to shift. We are conditioned by our past. Our thoughts are crafted by our beliefs. Our actions are fashioned by our thoughts.
It's not as it seems
In the olden days, we used to equate the internet as being frosty cold, rational and technological. Then came along social media and the urgent need to put the human element back into the marketing mix.
We think institutions are a given. Egyptians, Tunisians, Libyans and citizens of Stockton, California, (now) think differently.
We used to think that the internet was free. We have since found out it is expensive because of the investment in time. It can be even more so if your main call to digital action is in buying Google adwords and Facebook ads.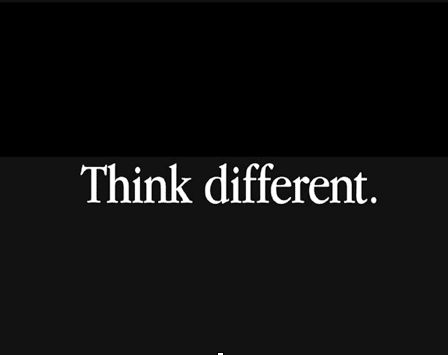 Digital marketing: the ugly duckling
Social mediais still considered
the ugly cousin of communication.  At best, it is often viewed as a cheaper way to communicate.  It ought to be viewed as just another channel to reach the same flesh and blood customer.  At the same time, it requires a different style, modified content and set of skills, much less mindset within the organization.
The digital marketing mindset
What will it take for senior management to grasp that the new order requires a new mindset?  When will the Aha! moment replace the o-ho moment?
Once you realize that the hard touch is no longer necessary, you discover the soft touch, a whole new universe, that is so much more agreeable.
Your thoughts and reactions, please!