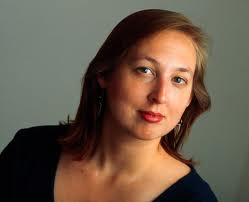 This interview is with Normandy Madden. Recorded on my latest trip to Shanghai, this podcast gives us a glimpse into the Chinese digital market. Normandy is the executive producer of Thoughtful China, a weekly online advertising affairs program with over 50,000 subscribers, featuring all sorts of personalities and points of view on the issues in China's advertising market. Previously, Normandy was the Asia Editor for Ad Age. Normandy provides some great insights about the Chinese market and the differences that are apparent in the Chinese digital marketing world.
For those of you who are regular listeners, you will find a new jingle at the beginning of the show, courtesy of my friend, Pierre Journel, author of the Guitar Channel. I invite you to take a spin!
You can also sign up to the Minter Dialogue podcast here via iTunes.
To connect with Normandy Madden:
Sites mentioned by Normandy:
————–
Further resources for the Minter Dialogue Radio Show:
Meanwhile, you can find my other English-speaking interviews on the Minter Dialogue Radio Show on Buzzsprout or via iTunes. Please don't be shy about rating this podcast on iTunes here! And for the francophones reading this, if you want to get more podcasts, you can also find my radio show en français over at : MinterDial.fr, on Buzzsprout or in iTunes.