Minter Dialogue Episode #263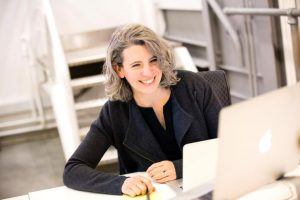 Julie Jenson Bennett is CEO of Precipice Design, a strategic design consultancy, that is pioneering "meaning-centred design and innovation." In this conversation, we look at how design can be a far more strategic component of your brand and business. We look at some important questions: What is meaning? How to craft meaning-centred design? The intersection of culture, brand and meaning. Can we (human beings) create a shared language with computers that understands the implicit and unspoken elements?
"So much meaning doesn't live on the page, but in the implicit and unspoken." @jensonbennett at @PrecipiceDesign [tweetthis]"So much meaning doesn't live on the page, but in the implicit and unspoken." @JensonBennett at @PrecipiceDesign #meaning[/tweetthis]
Below, you'll find the show notes and, of course, you are invited to comment. If you liked the podcast, please take a moment to go over to iTunes to rate the podcast.
To connect with Julie JensOn Bennett:
Site(s) mentioned:
————–
Further resources for the Minter Dialogue Radio Show: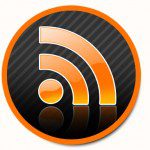 Meanwhile, you can find my other interviews on the Minter Dialogue Radio Show on Megaphone or via iTunes. Please don't be shy about rating this podcast on iTunes here!
Music credit: The jingle at the beginning of the show is courtesy of my friend, Pierre Journel, author of the Guitar Channel. And, the new sign off music is "Finger Paint," written and performed by Josh Saxe, produced by Chase Geiser. Here's a link on iTunes. I invite you to take a spin on Pierre's podcast or listen to more of Josh's music!