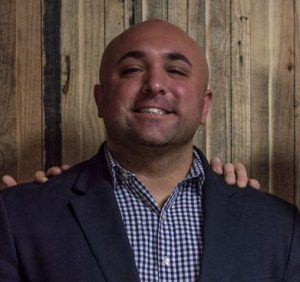 Before founding Innovation 4.0 with Will Donovan, Justin Insalaco spent nearly ten years as a police officer. With Justin's verve and need to provide IMPACT, he created a mobile app, Guidant Systems, as a side project, to help officers do their job better on their beat. Just like in business, there are many challenges in transforming the way things are done in the police force. Justin takes us through that journey and the parallels with business; and then he talks about his exciting initiatives at Innovation 4.0 where he is helping people to futureproof their careers.
Below, you'll find the show notes and, of course, you are invited to comment. If you liked the podcast, please take a moment to go over to iTunes to rate the podcast.
[tweetthis display_mode="box"]Futureproof your career with HAVOC: Humility, Authenticity, Vision, Opportunism, and Compassion – @Justin_insalaco @willdonovanXR https://www.minterdial.com//2018/02/futureproof-career-justin-insalaco/ [/tweetthis]
Other Site(s) mentioned:
You can check out Justin and Will's ambition to futureproof business and careers here:

————–
Further resources for the Minter Dialogue Radio Show: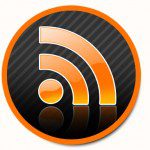 Meanwhile, you can find my other interviews on the Minter Dialogue Radio Show on Megaphone or via iTunes. Please don't be shy about rating this podcast on iTunes here!
Music credit: The jingle at the beginning of the show is courtesy of my friend, Pierre Journel, author of the Guitar Channel. And, the new sign off music is "Finger Paint," written and performed by Josh Saxe, produced by Chase Geiser. Here's a link on iTunes. I invite you to take a spin on Pierre's podcast or listen to more of Josh's music!