Minter Dialogue with Esther Dyson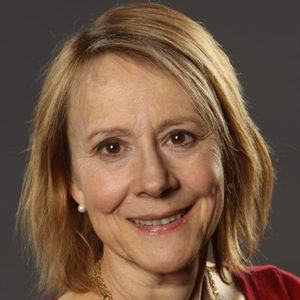 Esther Dyson is a trained cosmonaut, author, philanthropist and one of the world's most active angel investors, focusing on breakthrough efficacy in healthcare. Esther is advisor or on the board of many interesting companies including 23andme and Yandex. She's currently executive founder of Wellville, a fascinating nonprofit project dedicated to demonstrating the value of investing in health. In this wide-ranging conversation, we look at exciting new and different business models, how to improve communications and fix the world's spam problem, as well as dive into the wonderful Wellville project.
Below, you'll find the show notes and, of course, you are invited to comment. If you liked the podcast, please take a moment to go over to iTunes to rate it.
To connect with Esther Dyson:
Sites mentioned:
————–
Further resources for the Minter Dialogue Radio Show: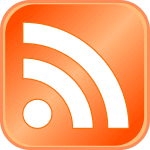 Meanwhile, you can find my other interviews on the Minter Dialogue Radio Show in this podcast tab, on Megaphone or via iTunes. Please don't be shy about rating this podcast on iTunes here!
Music credit: The jingle at the beginning of the show is courtesy of my friend, Pierre Journel, author of the Guitar Channel. And, the new sign off music is "Finger Paint," written and performed by Josh Saxe, produced by Chase Geiser. Here's a link on iTunes. I invite you to take a spin on Pierre's podcast or listen to more of Josh's music!