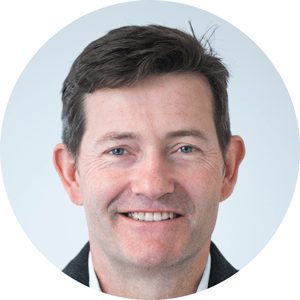 Simon La Fosse is founder and chairman at his eponymous firm, La Fosse Associates, an award-winning recruitment agency founded in 2007 and specialised in technology recruitment. While based in the UK, they also have a presence in LA and NY. It's a co-owned business that deals with one of the hottest topics: how to win the battle for tech talent. In this conversation with Simon, we look at the lay of the land for recruiting techies, what do companies need to be thinking about and doing to make sure they hire and retain the best. We look at how companies should be addressing tech as well as what advice he'd share for those just starting out in the job world. A great chat about an important topic.
Below, you'll find the show notes and, of course, you are invited to comment. If you liked the podcast, please take a moment to go over to iTunes to rate it.
To connect with Simon La Fosse:
————–
Further resources for the Minter Dialogue Radio Show: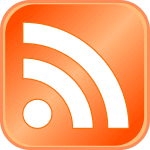 Meanwhile, you can find my other interviews on the Minter Dialogue Radio Show in this podcast tab, on Megaphone or via iTunes. Please don't be shy about rating this podcast on iTunes here!
Music credit: The jingle at the beginning of the show is courtesy of my friend, Pierre Journel, author of the Guitar Channel. And, the new sign off music is "Finger Paint," written and performed by Josh Saxe, produced by Chase Geiser. Here's a link on iTunes. I invite you to take a spin on Pierre's podcast or listen to more of Josh's music!