Minter Dialogue with Doug Stephens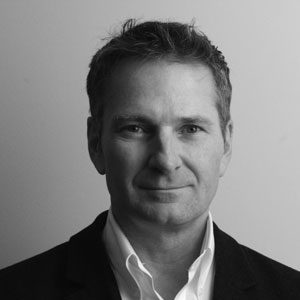 Talk about a timely podcast! Jeff Bezos apparently told his employees: "'One day, Amazon will fail' but our job is to delay it as long as possible" [from CNBC on Nov 15 2018]. That's exactly the topic of my podcast with Doug Stephens, who is the founder of Retail Prophet and one of the world's foremost retail industry futurists. Prior to Retail Prophet, Doug had 20 years in retail. He's a powerful speaker, retail columnist for CBC Radio Canada and has also penned two respected books on retail. In this conversation with Doug, we focused our discussion on Amazon following his provocative article in BoF, entitled The End of Amazon. We look at how Amazon is doing, parallax blind spots, the purchase of Whole Foods, retail brands and we explore how the future of Amazon and retail could look.
Below, you'll find the show notes and, of course, you are invited to comment. If you liked the podcast, please take a moment to go over to iTunes to rate it.
To connect with Doug Stephens:
Site(s) mentioned:
————–
Further resources for the Minter Dialogue Radio Show: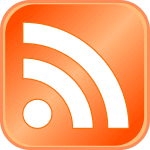 Meanwhile, you can find my other interviews on the Minter Dialogue Radio Show in this podcast tab, on Megaphone or via iTunes. Please don't be shy about rating this podcast on iTunes here!
Music credit: The jingle at the beginning of the show is courtesy of my friend, Pierre Journel, author of the Guitar Channel. And, the new sign off music is "Finger Paint," written and performed by Josh Saxe, produced by Chase Geiser. Here's a link on iTunes. I invite you to take a spin on Pierre's podcast or listen to more of Josh's music!