Minter Dialogue with Kalle Palling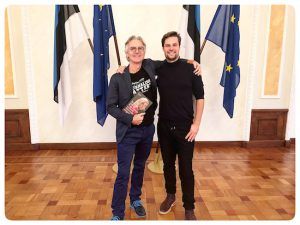 Kalle Palling has been an MP of the Estonian parliament starting in 2007, when he was just 22 years old. He was very active in pushing through legislation around technology and e-governance, helping Estonia to accelerate its transformation to a digital state, and becoming a lightening rod for change. Among his further credentials, aside from having been on a number of high profile supervisory boards, he's also an entrepreneur, co-founding Cachet, an insurance marketplace and personal data hub. In this conversation, we discuss the journey that Estonia has undergone to become a beacon of digital states, the challenges of transformation, Kalle's thoughts on new tech and prospects for the future. A most insightful interview.
Below, you'll find the show notes and, of course, you are invited to comment. If you liked the podcast, please take a moment to go over to iTunes to rate it.

To connect with Kalle Palling:
————–
Further resources for the Minter Dialogue Radio Show: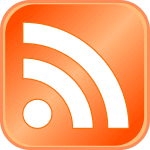 Meanwhile, you can find my other interviews on the Minter Dialogue Radio Show in this podcast tab, on Megaphone or via iTunes. Please don't be shy about rating this podcast on iTunes here!
Music credit: The jingle at the beginning of the show is courtesy of my friend, Pierre Journel, author of the Guitar Channel. And, the new sign off music is "Finger Paint," written and performed by Josh Saxe, produced by Chase Geiser. Here's a link on iTunes. I invite you to take a spin on Pierre's podcast or listen to more of Josh's music!