Minter Dialogue with Roman Krznaric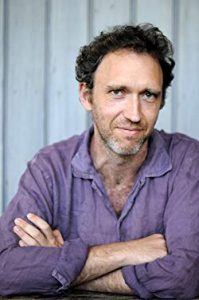 Roman Krznaric is a social philosopher and bestselling author of multiple books, including Empathy, How Should We Live?, Carpe Diem and How to Find Fulfilling Work, books that have been published in more than 20 languages. He is also the founder of the world's first Empathy Museum and of the digital Empathy Library. In this conversation, we discuss the intersection of the art of living and social change, the importance of empathy in our lives, as well as the role of the esoteric game of real tennis in our lives.
Below, you'll find the show notes and, of course, you are invited to comment. If you liked the podcast, please take a moment to go over to iTunes to rate it.

To connect with Roman Krznaric:
Books by Roman
Carpe Diem Regained, Seizing the Day in a Distracted World (2017)
Empathy: Why It Matters, And How To Get It (2015)
Empathy, A Handbook for Revolution (2014)
————–
Further resources for the Minter Dialogue Show: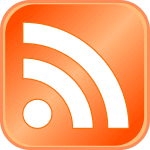 Meanwhile, you can find my other interviews on the Minter Dialogue Radio Show in this podcast tab, on Megaphone or via iTunes. Please don't be shy about rating this podcast on iTunes here!
Music credit: The jingle at the beginning of the show is courtesy of my friend, Pierre Journel, author of the Guitar Channel. And, the new sign off music is "Finger Paint," written and performed by Josh Saxe, produced by Chase Geiser. Here's a link on iTunes. I invite you to take a spin on Pierre's podcast or listen to more of Josh's music!