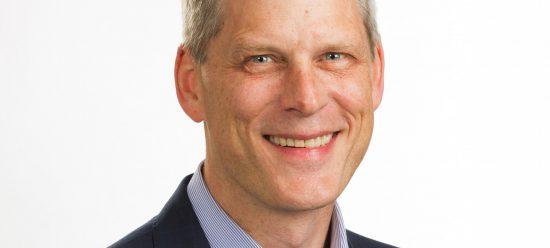 Norm de Greve is CMO of CVS Health. He's also a member of the Board of Directors for the ANA and Mobile Marketing Association. CVS Health, which is the Fortune #7 company and was voted one of the most innovative companies by FAST company in 2018, has undergone tremendous change. Norm has been at the heart of the change and innovation. In this conversation with Norm, we discuss CVS' journey, its most recent merger announcement with Aetna ($69B), the key moments and challenges Norm and leadership faced in charting this new path, including the creation of the CVS Beauty Mark. A fascinating ride.
Referring to CVS Health's move to make beauty more authentic, Norm highlights Nyong'o's phrase:
"For my entire life, I've been sold the seduction of my inadequacy."

Actress Lupita Nyong'o
Below, you'll find the show notes and, of course, you are invited to comment. If you liked the podcast, please take a moment to go over to iTunes to rate it.
N.B. Send in your questions as an audio file (or normal email) to nminterdial@gmail.com
To connect with Norm De Greve:
————–
Further resources for the Minter Dialogue Radio Show: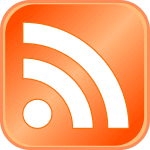 Meanwhile, you can find my other interviews on the
Minter Dialogue
Radio Show in this
podcast tab
, on
Megaphone
or via
iTunes
. Please don't be shy about
rating this podcast on iTunes here
!
Music credit: The jingle at the beginning of the show is courtesy of my friend, Pierre Journel, author of the Guitar Channel. And, the new sign off music is "Finger Paint," written and performed by Josh Saxe, produced by Chase Geiser. Here's a link on iTunes. I invite you to take a spin on Pierre's podcast or listen to more of Josh's music!