Katz Kiely's a friend, a member of the magical Difference Makers group, and founder of Beep, a behavioural empowerment platform. She's also responsible to kickstarting and bootstrapping a marvellous initiative called Frontline.Live. Using her skills in networking and pulling people together, using passion and purpose, in short order, Katz has launched this group of people and an open-access tool to help unmet PPE needs be identified and resolved. An inspiring action with options for you to participate too!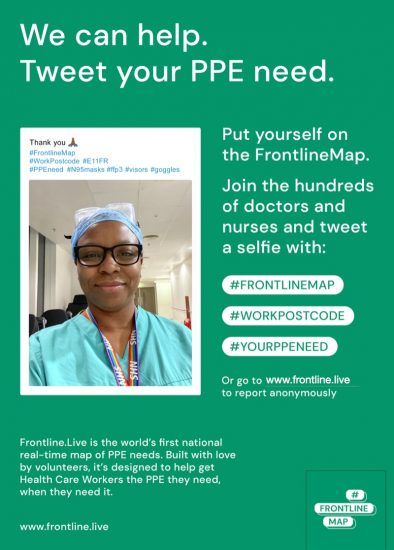 Instructions to help with Frontline.Live
For health care workers who need PPE
Tweet a selfie with the three hashtags: #frontlinemap #workpostcode #PPEneed and they'll be put on the map.
To report anonymously go to Frontline.live and fill in the form here.
For suppliers
Suppliers of PPE sign up by completing the PPE suppliers' form at frontline.live.
As a citizen, you can contribute: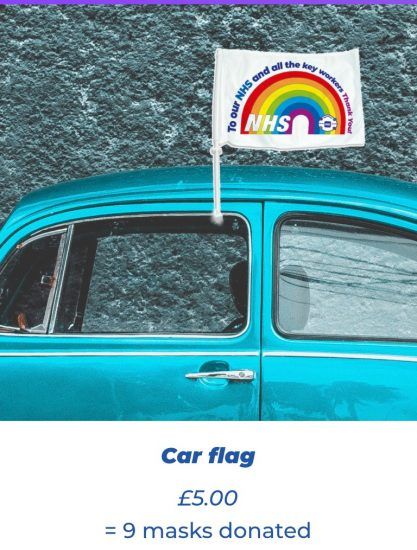 You can buy any of our fun, colourful rainbow stickers, badges, flags to supply masks for key workers across the UK and show your support for everything they do to protect us.
To reach Katz Kiely:
Find Katz on Twitter here.
Please send me your questions — as an audio file if you'd like — to nminterdial@gmail.com. Otherwise, below, you'll find the show notes and links, of course, you are invited to comment. If you liked the podcast, please take a moment to go to rate it here.
————–
Further resources for the Minter Dialogue podcast: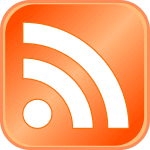 Meanwhile, you can find my other interviews on the Minter Dialogue Show in this podcast tab, on Megaphone or via iTunes. Please don't be shy about rating this podcast on iTunes here!
Music credit: The jingle at the beginning of the show is courtesy of my friend, Pierre Journel, author of the Guitar Channel. And, the new sign-off music is "A Convinced Man," a song I co-wrote and recorded with Stephanie Singer back in the late 1980s (please excuse the quality of the sound!).