Boxcar: A great notification management system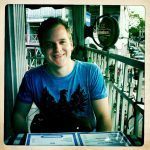 I had the chance to interview Jonathan George, founder of the Boxcar (btw the url ends in .io) service. Boxcar is a rapidly growing system that allows you to centralize your notifications between Facebook, Twitter and a slew of other platforms (30 in total so far).  Jonathan calls it a "real-time micro-messaging platform."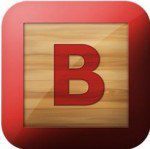 When I do talks about improving and managing our digital eLife, one of the nuisances that can easily contaminate our lives is the constant stream of notifications from diverse sources.  Boxcar is a great solution, especially if you have multiple accounts to put some order.  You can arrange the settings on your own terms, and have those settings synchronized across your mobile (iphone, ipad) and mac.   Boxcar for Android and Windows environments is coming soon.
Boxcar is booming and is now looking at how to integrate brands into their eco-system.  Discover the rest in the interview.
To find Jonathan George:
————–
Further resources for the Minter Dialogue Radio Show:
Meanwhile, you can find my other English-speaking interviews on the Minter Dialogue Radio Show on Buzzsprout or via itunes.  And for the francophones reading this, if you want to get more podcasts, you can also find my radio show en français over at : MinterDial.fr, on Buzzsprout or in iTunes.