Minter Dialogue Episode #87
This interview, recorded on January 22, 2014, is with
Rajiv Mehta
, fellow INSEAD alum (2005) and CEO of Puma South Asia, based in Bangalore. In this conversation, we focused on two interesting digital activities — including the very successful
Pimp Your Sole
programme (see collage below) — that Rajiv oversaw in Puma India, showing how entrepreneurial thinking and integrated digital marketing can bring big rewards.
By the way, you can also sign up to the Minter Dialogue podcast here via
iTunes
.
[buzzsprout episode='145395′ player='true']
To connect with Rajiv Mehta:
Sites mentioned by Rajiv Mehta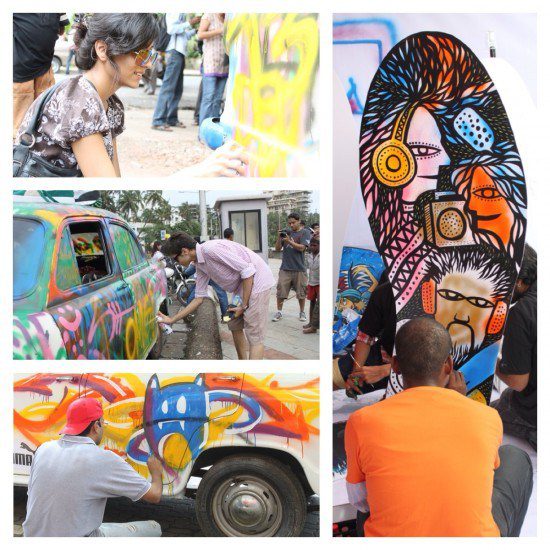 ————–
Further resources for the Minter Dialogue Radio Show:
Meanwhile, you can find my other English-speaking interviews on the Minter Dialogue Radio Show on
Megaphone
or via
iTunes
. Please don't be shy about rating this podcast on iTunes! And for the
francophones
reading this, if you want to get more podcasts, you can also find my radio show
en français
over at :
MinterDial.fr
, on
Megaphone
or in
iTunes
.
Music credit
: The jingle at the beginning of the show is courtesy of my friend, Pierre Journel, author of the
Guitar Channel
. I invite you to take a spin!