Minter Dialogue with James Monaghan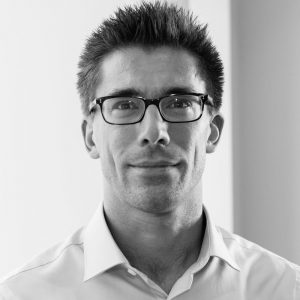 James Monaghan is VP Product Management at Evernym, a startup based out of Utah, building the next generation of identity infrastructure for the world. It's a fascinating project, tackling a big challenge that is designed to enable trusted peer interactions between individuals, organizations, and objects and to give the individual true control and ownership of his/her personal data. It's a cutting edge technology.
Below, you'll find the show notes and, of course, you are invited to comment. If you liked the podcast, please take a moment to go over to iTunes to rate it.

To connect with James Monaghan:
Site(s) mentioned:
Bitnation – Refugee Emergency Response using the blockchain, in Sweden
————–
Further resources for the Minter Dialogue Radio Show: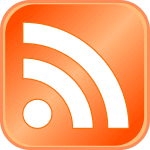 Meanwhile, you can find my other interviews on the Minter Dialogue Radio Show in this podcast tab, on Megaphone or via iTunes. Please don't be shy about rating this podcast on iTunes here!
Music credit: The jingle at the beginning of the show is courtesy of my friend, Pierre Journel, author of the Guitar Channel. And, the new sign off music is "Finger Paint," written and performed by Josh Saxe, produced by Chase Geiser. Here's a link on iTunes. I invite you to take a spin on Pierre's podcast or listen to more of Josh's music!