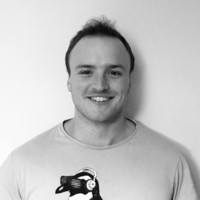 Dr Tom Stubbs is the CEO and co-founder of Chronomics. With a PhD in epigenetics, specialised in aging, Tom and his team launched Chronomics late last year. It's a service that looks at your epigenetics and provides an analysis that encourages action because you can evaluate the progress (as opposed to a stable genetic test). Tom has offered a salivating offer for listeners of this podcast, so please take a look below. If you're interested in personalised, preventative health, Chronomics is for you.
Below, you'll find the show notes and, of course, you are invited to comment. If you liked the podcast, please take a moment to go over to iTunes to rate it.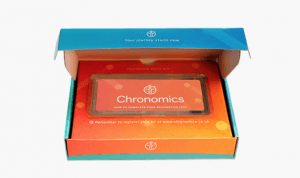 Here are your

exclusive

discounts codes:
£200 OFF Code: minterdial
£50 per month on the monthly subscription: minterdialsubscription
To connect with Tom Stubbs:
Sites mentioned:
23andme.com
karmagenes.co
————–
Further resources for the Minter Dialogue Radio Show: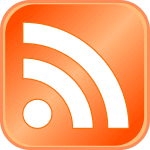 Meanwhile, you can find my other interviews on the Minter Dialogue Radio Show in this podcast tab, on Megaphone or via iTunes. Please don't be shy about rating this podcast on iTunes here!
Music credit: The jingle at the beginning of the show is courtesy of my friend, Pierre Journel, author of the Guitar Channel. And, the new sign off music is "Finger Paint," written and performed by Josh Saxe, produced by Chase Geiser. Here's a link on iTunes. I invite you to take a spin on Pierre's podcast or listen to more of Josh's music!