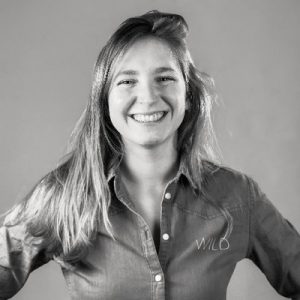 Helene Guillaume is co-founder and CEO of WILD, a health tech startup backed by Entrepreneur First, pioneering in creating pre-emptive, preventative care for athletes. Specifically, WILD collects various data inputs and uses AI to help understand your body and provide smart, personalised recommendations. With Helene's combination of a high-performing athlete and her quant/data background, WILD is a fascinating venture.
'The biggest risk with AI is not AI killing people..., it is people loving AI so much that it replaces other people...' @NHelenka_m_g #healthtech @WILDtrainsmart #WILDNOW
Click To Tweet
'CREATE. If you start creating, you are much ahead of everyone!... If you (write and/or) create things, you will create knowledge.' @NHelenka_m_g #healthtech @WILDtrainsmart #entrepreneur
Click To Tweet
Below, you'll find the show notes and, of course, you are invited to comment. If you liked the podcast, please take a moment to go over to iTunes to rate it.
Site(s) mentioned:
————–
Further resources for the Minter Dialogue Radio Show: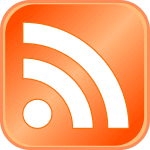 Meanwhile, you can find my other interviews on the Minter Dialogue Radio Show in this podcast tab, on Megaphone or via iTunes. Please don't be shy about rating this podcast on iTunes here!
Music credit: The jingle at the beginning of the show is courtesy of my friend, Pierre Journel, author of the Guitar Channel. And, the new sign off music is "Finger Paint," written and performed by Josh Saxe, produced by Chase Geiser. Here's a link on iTunes. I invite you to take a spin on Pierre's podcast or listen to more of Josh's music!