Minter Dialogue with Katie King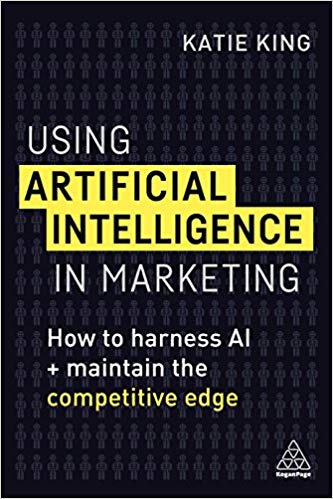 Katie King is a keynote speaker and consultant on AI and digital transformation. Katie runs Zoodikers, a consultancy and content marketing agency, and she's also author of the brand new book, Using Artificial Intelligence in Marketing: How to Harness AI and Maintain the Competitive Edge (on Amazon), that looks at how AI and machines are reshaping the business landscape. In this conversation with Katie, we dig in on the usages of AI in marketing, how companies should approach on boarding AI in their sales and marketing efforts, the difference between personification and personalisation, and we hear from Katie about many useful tips for marketers who are looking to drive their brand with tech.
Please send me your questions — as an audio file if you'd like — to nminterdial@gmail.com. Otherwise, below, you'll find the show notes and, of course, you are invited to comment. If you liked the podcast, please take a moment to go over to iTunes to rate it.
To connect with Katie King:
You can find Katie on Twitter: @KatieKing
Katie King on Linkedin
KatieZoodikers on Instagram

————–
Further resources for the Minter Dialogue Radio Show: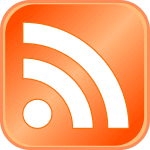 Meanwhile, you can find my other interviews on the Minter Dialogue Radio Show in this podcast tab, on Megaphone or via iTunes. Please don't be shy about rating this podcast on iTunes here!
Music credit: The jingle at the beginning of the show is courtesy of my friend, Pierre Journel, author of the Guitar Channel. And, the new sign off music is "Finger Paint," written and performed by Josh Saxe, produced by Chase Geiser. Here's a link on iTunes. I invite you to take a spin on Pierre's podcast or listen to more of Josh's music!