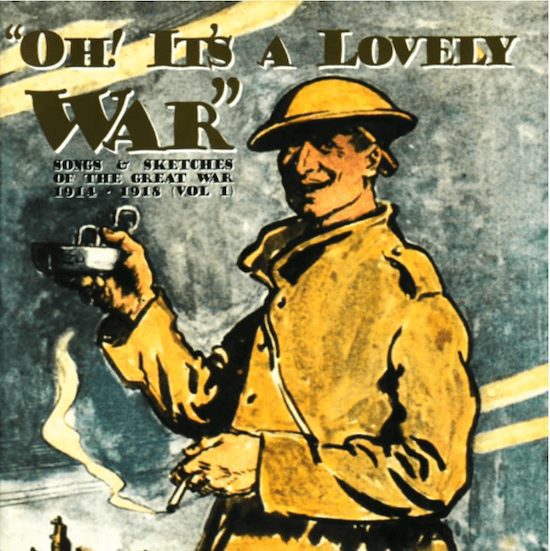 Did you ever see the satirical musical, Oh, It's A Lovely War? I had the pleasure of acting in a production at my high school (Eton) in England back in 1980. I had the role of an American profiteer, someone who was finding ways to benefit economically from World War I. It was a terrible role to play. But it taught me at a relatively early age about the existence of profiteers even during dramatic and the most horrifying events. Of all the songs in the play, the one that still to this day touches me is, "Keep the Home Fires Burning." My grandfather used the same phrase in his loving letters and communiqués to his wife, my grandmother, after he was shipped off to war in World War II. This particular message was sent for my grandmother's birthday (which I serendipitously shared with her). [For more about this story, check out The Last Ring Home].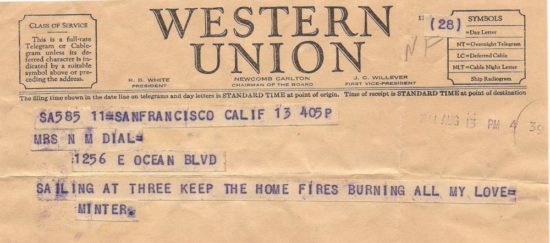 CUE 2022: DAM Health
DAM Health. What a curious name, you might say? I agree. As we continue to be surrounded by the long tail of Covid-19, I am more than bugged (😬) by the spate of marketing emails I am receiving from DAM Health, one of the companies in Britain that was licensed to do Covid testing. They certainly benefited from the long queues of worried and/or stressed civilians, most of whom were obliged to get tested.

I last had a mandated test at DAM in February (for travel). Since then, they've been dying for my business. I have been incited to travel, to get tested at a discount and "get a chance to win" tickets to an event to which I would have had to travel (to Paris). For example, with the email title, "Win 2x tickets to the Champions League Final" I get this email: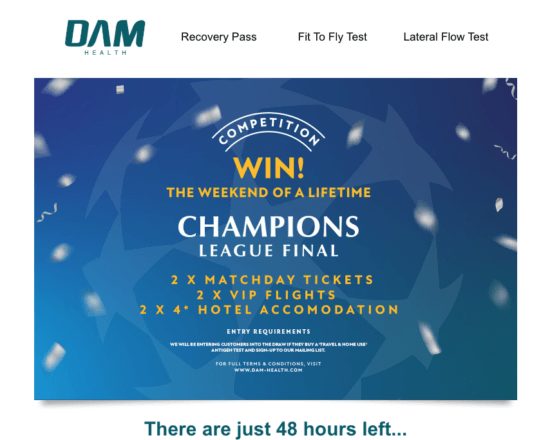 You can get entered into the sweepstakes as long as you buy an antigen test AND sign up to the DAM newsletter. What?
The dam is built
Born in November 2020 and now boasting over 1000 employees, on the face of it, that's a 'great' performance. After only 18 months, they're already in expansion mode, with operations now in Mexico and Spain. In fact, they've made so much money that they're now in a position to donate to charity (£50,000 recently donated to a range of children's charities). [Source] And they're certainly considering an expansion of their offer, including new therapies and tests. I'm sure they're an ethical business, but their marketing leaves something to be desired.
Marketing … the dam busts?
I hope I'm wrong about the type of conversation happening in the marketing department at DAM Health, but I'm guessing the main question they are asking themselves: how do we dope the business after the platter of business they were served through Covid? When you start using terms like: "just 48 hours left" and "Final Call" you know we're on to some thoughtful marketers. I get the distinct impression that DAM, among others surely, is a plain case of a profiteer, like we've seen in many crises around the world… forever. Humanity doesn't change it seems.
DAM Health surely isn't alone in profiting from the pandemic. Would you consider this profiteering? There are many other organizations, especially in the pharma area, that could be tagged from profiteering.
Now the question is: Dammit, how long will such profiteering continue?