Reviews on iTunes (as of Feb 2019): 5.0/5.0 (22 ratings)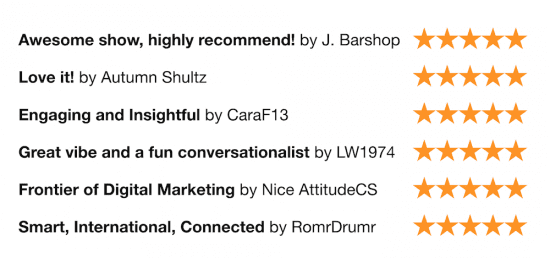 About the show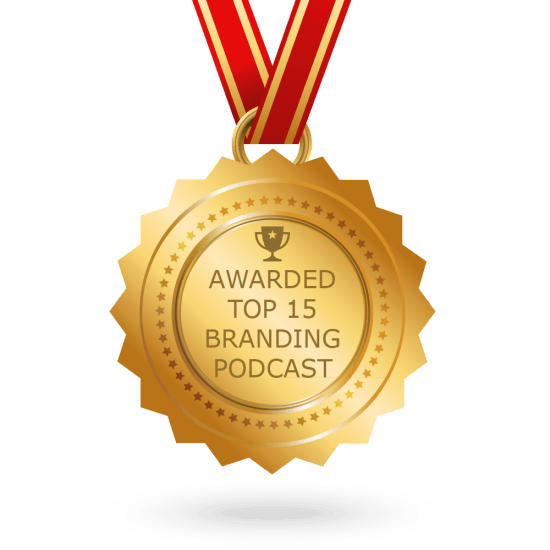 The Minter Dialogue weekly podcast was awarded Top 15 Branding Podcast 2018 by Feedspot and was cited as Top 50 Marketing Blog/Podcasts by Linkedin. Show notes are on minterdial.com is designed to be a conversation, that's organic in form. Guests are essentially authors, personalities and/or entrepreneurs. As a rule, I don't accept unsolicited guests, but you can apply according to the following guidelines (click here).
Send in Questions & Comments (about the show or an episode)
Please send an email with a voice recording (e.g. mp3) attached to NMinterDial AT gmail DOT com. I'll be sure to play your message and respond on the next available show!
Minter Dialogue Show Featured In The Press/Media