Minter Dialogue #59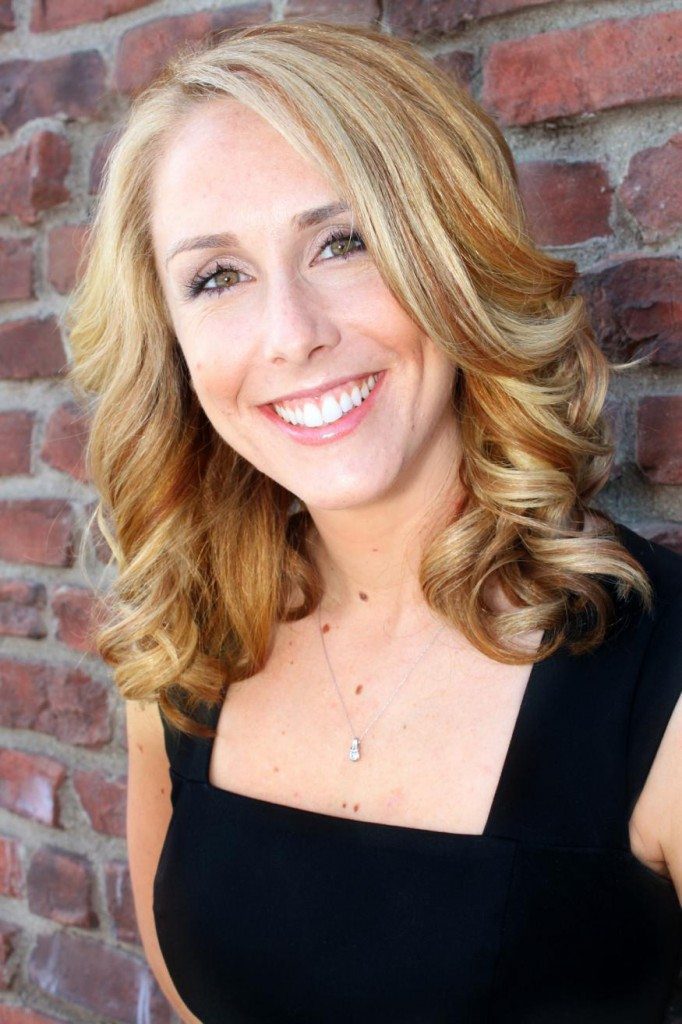 This interview is with Valorie Reavis, the founder of the LinkUp Marketing Agency, based in Belmont Shore California, and dedicated to an industry I know only too well: hair and beauty! Valorie is also the mastermind behind the Shout Lounge, a social media and business tool, specialized for professional salons. In fact, Valorie has a strong international background in the beauty business, having worked on the salon business software side. Since it's an area of predilection for me, I wanted to invite Valorie on the show to discuss the opportunities and challenges for small businesses, such as hairdressing salons and spas, to use digital and social media to drive their business. Hope you enjoy the show!
For those of you who are regular listeners to this podcast, you will find a new jingle at the beginning of the show, courtesy of my friend, Pierre Journel, author of the Guitar Channel. If you enjoy guitar & music, I invite you to take a spin!
You can sign up to the Minter Dialogue podcast here via iTunes.
To connect with Valorie and her digital marketing organization:
Sites mentioned by Valorie:
Suki Hairdressing in Sydney Australia – Check out the Suki Facebook page (over 5K fans)
————–
Further resources for the Minter Dialogue Radio Show:
Meanwhile, you can find my other English-speaking interviews on the Minter Dialogue Radio Show on Megaphone or via iTunes. Please don't be shy about rating this podcast on iTunes! And for the francophones reading this, if you want to get more podcasts, you can also find my radio show en français over at : MinterDial.fr, on Megaphone or in iTunes.