I wonder how many times an iPhone is dropped on average? How often do they fall on their sides, front, corner?  How frequently do they break (broken down by sex, age…)?
Speaking for myself, I drop my iPhone roughly twice a month. Half of the time, it's a fearless drop onto a carpet. The other half of the time I pick it up with a gulp and, when I see the unshattered screen, a massive sigh of relief. Pretty much every time, I tell myself to be more careful next time. However, since the phone is such a regular tool, it's impossible to be so careful all the time.
So, what's the best iPhone case out there?  There are a whole lot of super rugged, iron man cases that make the slender phone look more like army gear and unadapted to a breast pocket.  My vote is for the Speck Candyshell case.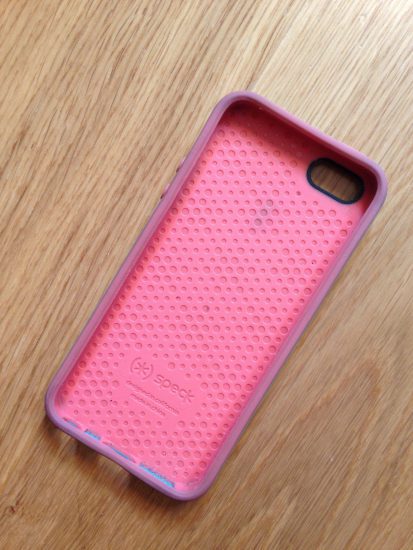 If my iPhone 5 has lasted this long (I bought it in February), it is because of the Speck case above. Priced at $34.95 (see here), I must say that this case has been worth its weight in gold. The piece de resistance is the corner reinforcement: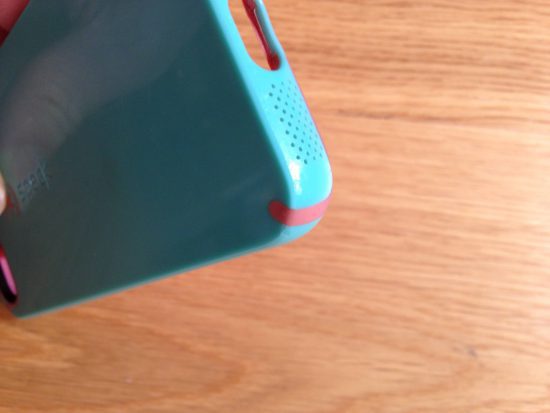 If it has just cracked a bit underneath the volume buttons (because I have to change SIM cards when I travel), the structure remains solid.  Hats off to Speck.
What's your favorite iPhone case?