Minter Dialogue Episode #93
This interview is with
Anupam Mittal
, serial entrepreneur from Mumbai India, who has been recognised as one of the most influential people in India (as well as in North America) by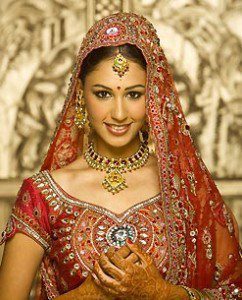 numerous titles, including BusinessWeek, Business Today. As Chairman and MD of
People Group
, Anupam runs some really successful sites, most notably
Shaadi
, the world's largest matrimony matchmaking site. People Group is all about "
WHAT IF…?
" and Anupam is all about exploring opportunities. In this show, we discuss his business and his mindset, some of the keys to his success, we look at the marketing strategies and generally explore the Indian market. A fascinating man on a great adventure. By the way, you can also sign up to the Minter Dialogue podcast here via
iTunes
.
To connect with Anupam Mittal:
Sites mentioned by Anupam Mittal:
————–
Further resources for the Minter Dialogue Radio Show:
Meanwhile, you can find my other English-speaking interviews on the Minter Dialogue Radio Show on
Megaphone
or via
iTunes
. Please don't be shy about rating this podcast on iTunes! And for the
francophones
reading this, if you want to get more podcasts, you can also find my radio show
en français
over at :
MinterDial.fr
, on
Megaphone
or in
iTunes
.
Music credit
: The jingle at the beginning of the show is courtesy of my friend, Pierre Journel, author of the
Guitar Channel
. I invite you to take a spin!