Minter Dialogue with Carla Johnson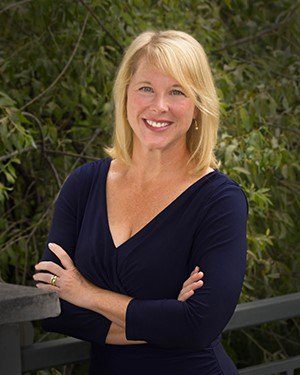 Carla Johnson is an author, speaker and expert in storytelling, content marketing strategies and brand building, working with such blue chip companies as American Express, Dell, Motorola, VMWare, as well as the US Army Corps of Engineers. She runs the Type A Communications consultancy and is Chair of the Board of Advisors for Business-to-Business for the Association of National Advertisers (ANA). In this conversation, we discuss the challenges of making content marketing and brand come alive within organisations, the gap between promise makers and promise keepers, as well as some keen insights on how to improve brand storytelling and bring empathy into the workplace.
Below, you'll find the show notes and, of course, you are invited to comment. If you liked the podcast, please take a moment to go over to iTunes to rate the podcast.
To connect with Carla Johnson:
Site(s) mentioned:
Indium: From one engineer to another.
————–
Further resources for the Minter Dialogue Radio Show: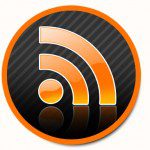 Meanwhile, you can find my other interviews on the Minter Dialogue Radio Show on Megaphone or via iTunes. Please don't be shy about rating this podcast on iTunes here!
Music credit: The jingle at the beginning of the show is courtesy of my friend, Pierre Journel, author of the Guitar Channel. And, the new sign off music is "Finger Paint," written and performed by Josh Saxe, produced by Chase Geiser. Here's a link on iTunes. I invite you to take a spin on Pierre's podcast or listen to more of Josh's music!